Alligators: ★★★★★ from London Theatre 1
Posted on 30 June 2017.
Posted in: Announcements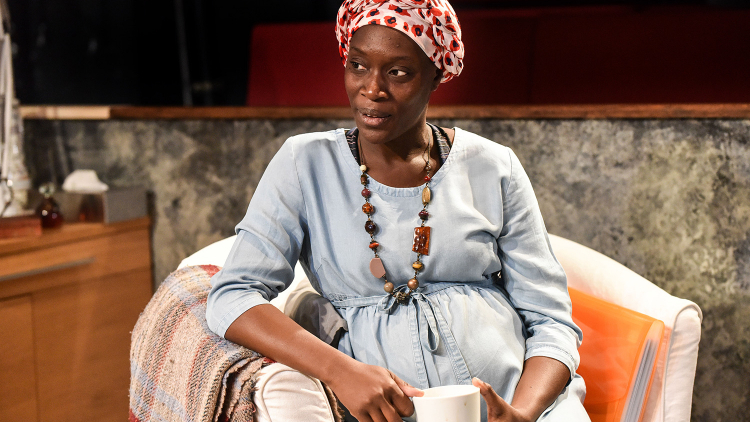 'What would the world find if your own box of secrets was prised open and examined? How would you feel, if all your previous misdemeanours were linked together to suggest you were, in fact, guilty of something utterly abhorrent? These are the challenges faced by schoolteacher Daniel in Andrew Keatley's topical play Alligators, returning to the Hampstead Theatre after a successful run last year.'
'The sense of ambiguity throughout is key to this piece; in some places this is far more present than at others, at which point the production is deliciously thrilling.'
'The set, designed by Polly Sullivan, is gorgeously naturalistic, with baby gubbins everywhere, books and games decorating one wall, a working television, and a tiny, realistic kitchen that can just be seen offstage. Set in traverse, Simon Evans' production has a real claustrophobic feeling about it, perfectly emulating the stifling vilification of our protagonist, Daniel, as the walls seem to be closing in on him, watched as he is from every angle by his jurors. The piece is also beautifully acted – especially by the women, with Susan Stanley as Sally providing a subtle swing from supportive to doubting wife, and Leah Whitaker as Daniel's lawyer Rachel providing a wonderfully stoic, sharp, professional presence that contrasts nicely with this domestic setting. Alec Newman as Daniel nicely captures his descent into the stuff of nightmares as he witnesses his world quickly crumbling around him, and it's always a joy to have actual children on stage – in this instance, Lucia Peragine as 7-year-old Genevieve is the picture of innocence.'
'Alligators is enjoyable for the questions it forces the audience to answer. What is in our box? And if brought to light, would it also make us, like Daniel, look guilty?'
To read the full review click here to visit London Theatre 1 online.
KEEPING YOU SAFE AT HAMPSTEAD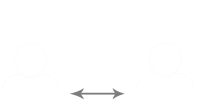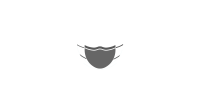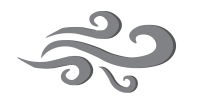 STATE OF THE ART VENTILATION