Edward Hall and Greg Ripley-Duggan's statement on today's Arts Council announcement
Posted on 27 June 2017.
Posted in: Announcements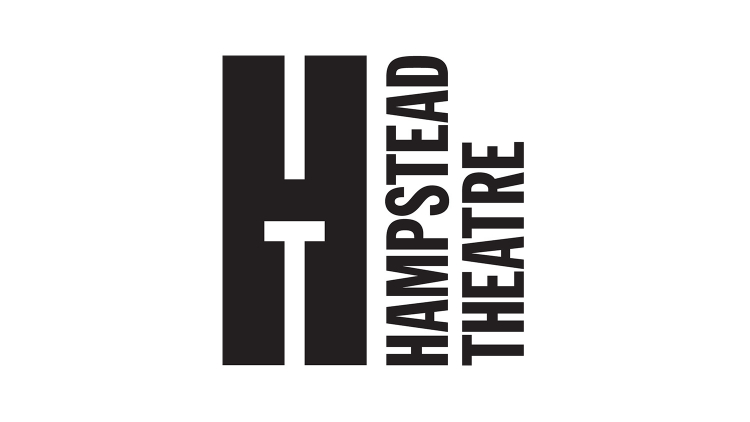 'Whilst we must endeavour to sustain our mission to bring excellent new work to the stage, premiering 14 new plays each year, the ACE funding cut to Hampstead Theatre will have significant adverse consequences. We are one of a very small group of institutions nationally who dedicate themselves to the development and production of new plays, and, moreover, we do this with a very lean organisation, operating with the smallest of production and fundraising teams.  
We are grateful to our generous donors and our loyal audiences for all the support we have enjoyed to date, and to all the creative artists who have worked with us thus far – propelling  Hampstead Theatre's transformation into a highly successful creative enterprise that plays to over 90% occupancy in both auditoria and employs an average 25 Equity members every week to deliver the work (twice the national average).
Producing new plays is an inherently risky business with good years and bad years, and this funding cut makes us more dependent on box office revenue.  That will impact upon the type and the scale of the plays that we can produce. There will be new plays we can no longer present. There will be imaginative limits placed on the playwrights we commission. We will have to concentrate on affordable plays that we know will attract an audience.  
Hampstead Theatre free-streams plays at our own expense, we transfer and tour work, and we have just had a play broadcast on Radio 4.  We are also accessible, financing an under-30's scheme offering £10 tickets for any performance in either auditorium.  And we had just arrived at the point where we could broaden our base of activity: the launch of 'Inspire' - a mentored young writers' group - plus more play commissioning, more outreach...  All of these initiatives are now under threat, some must now be axed, and our programme must become more overtly commercial.  We have always believed in a mixed economy, in helping ourselves, and we have been happy to forge ahead with a grant that was reducing steadily in real terms.  But a sudden 14% cut swings a wrecking ball into our strategic development plan. 
And what does this imply beyond Hampstead? A theatre industry more dependent on revivals and less able to produce new voices, with the institutions charged with nurturing new talent becoming more risk-averse. As well as producing new plays to the highest possible standard and for the largest possible audience, we have many writers under commission at any given time, giving vital opportunity to the writers of tomorrow. This activity will need to be rethought. With fewer new plays commissioned and produced, with fewer potential new writers brought on-stream, this is a cut to the future. A future we have shown real commitment to, and a future we are fighting for.'
Edward Hall (Artistic Director) and Greg Ripley-Duggan (Executive Producer)
Hampstead's Annual Report 2016/17
KEEPING YOU SAFE AT HAMPSTEAD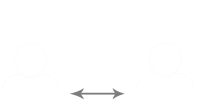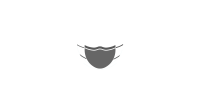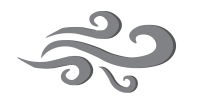 STATE OF THE ART VENTILATION