The Evening Standard interviews Kiss Me playwright Richard Bean
Posted on 12 June 2017.
Posted in: Hampstead Downstairs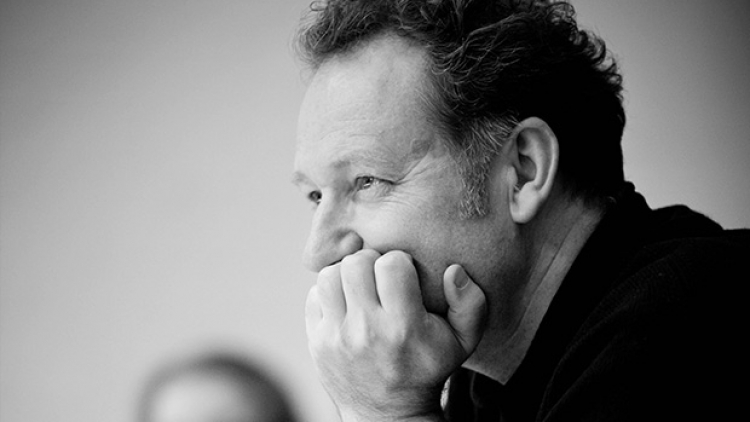 Play Talk: Richard Bean on starting out as a stand-up and writing the play you want to see
Richard Bean had already written nearly twenty plays when he had one of the biggest mega-hits in theatre's recent history with One Man Two Guv'nors in 2011. (It starred James Corden, and transferred to the West End and Broadway before going on a national tour). 
Big projects followed, including phone-hacking comedy Great Britain starring Billie Piper and a musical version of Made in Dagenham with Gemma Arterton.
More recently, his plays have premiered in Sheffield and Hull, and later this year his play Young Marx will be the first to open Nicholas Hytner's new Bridge Theatre. Before that, his acclaimed drama Kiss Me transfers to Trafalgar Studios after a successful run at Hampstead Theatre. 
What was the first play to make you want to write plays?
The Changing Room by David Storey.
What was your background to becoming a playwright?
I was a stand-up comedian for six years, and also wrote gags for Radio 4 and a sketch show – Control Group Six with Clive Coleman and Andy Clifford.
What's the hardest play you've ever written?
Made In Dagenham – The Musical.
Which brought you the most joy?
Harvest.
Which playwrights have influenced you the most?
David Storey, Eugene O'Neill, David Mamet, Moliere and Will Eno.
What is your favourite line or scene from any play?
"What a dump" - from Who's Afraid Of Virginia Woolf.
What's your best piece of advice for writers who are starting out?
Write the play you want to see.
Why did you write Kiss Me?
Kiss Me was inspired by a piece of journalism about a sperm donor service after the First World War. There was this guy, allegedly, who slept with thousands of women but the doctor who brokered the meetings told him he could only visit once. I developed that idea and added other parameters – he couldn't kiss on the lips, and he must not fall in love.  
If the Prime Minister said they were abolishing the theatre tomorrow, what would you do?
Start a violent revolution.
To read the full interview click here to visit the Evening Standard online.
KEEPING YOU SAFE AT HAMPSTEAD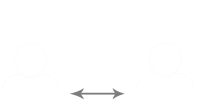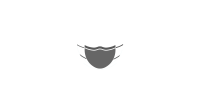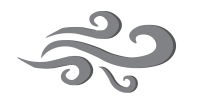 STATE OF THE ART VENTILATION