THE STAGE INTERVIEWS KISS ME'S BEN LLOYD-HUGHES
Posted on 26 June 2017.
Posted in: Announcements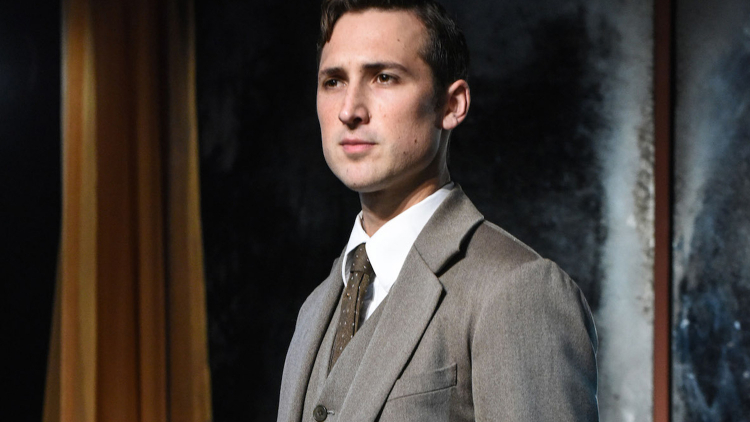 Actor Ben Lloyd-Hughes is currently performing in Kiss Me at Trafalgar Studios, which tells an unorthodox love story set in post-First World War London. He discusses the show and his acting journey so far with Giverny Masso...
What interested you about Kiss Me?
I love the script, it's such an interesting concept. The character I'm playing goes around London visiting war widows and having sex with them to try to give them babies. It reminds me a bit of the [Strindberg] play Miss Julie and that sense of two characters from different worlds meeting in a heightened state. It is such a privilege to do a two-hander with so much text and opportunity.
You originally performed this play at Hampstead Theatre in London in 2016 – how have things changed this time?
We've made tiny changes here and there. The main difference is the staging. We've gone from traverse to thrust, which means we use completely different positions. For the first few days I was thinking: "Am I trying to replay what we did before, or trying to find something new?" There was a certain amount of realising why we did or said certain things.
How did you first get into acting?
Through school. You need someone who believes in you. I was lucky to have a drama teacher who cast me in interesting parts. The arts cuts in schools are terrible. To devalue the arts, to suggest they are a pastime and an extracurricular hobby, is so arrogant. How is anyone expected to expand their mind?
What have been your other career highlights?
Doing Skins was such a game-changing series for me – to have young people at the centre of it and to be in these stories. It was something where I thought: "I can do more of this". I was also involved in the National Youth Theatre when I was younger. It is a fantastic institution that helps young people to expand their horizons, and I've also run some workshops for them. Other highlights include being in the film Divergent, which was a high-budget film shot in Chicago. I also enjoyed being in Future Conditional at the Old Vic, and doing Henry V with Jude Law.
To read the full interview click here to visit The Stage online.
KEEPING YOU SAFE AT HAMPSTEAD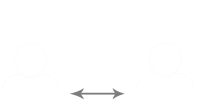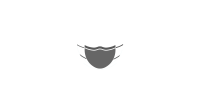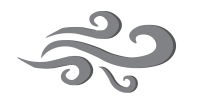 STATE OF THE ART VENTILATION