A Cup of Tea with... Diminished Writer Sam Hoare
Posted on 28 March 2017.
Posted in: Hampstead Downstairs
We chat to writer Sam Hoare about Othello, alternative careers and writing his new play Diminished, which runs Downstairs 31 March - 29 April. 
What inspired you to write Diminished?
A combination of things that I had read in newspapers etc and things occurring in my personal life. And undoubtedly having my own children dominates most of my creative output.
How does it feel to have a play at Hampstead Downstairs?
Very, very exciting. When writing it I always had Hampstead in mind as the dream venue so for it to be going on there makes me feel very fortunate indeed.
What do you think the job of the playwright is?
To entertain and/or educate. 
If you could have written any play what would it have been?
Othello was the play that really first engaged me with the theatre. He was a decent writer.
What play have you seen recently that you've really enjoyed? And why?
My theatre going has been curtailed recently with a young child. One of the last things I saw was Kiss Me at Hampstead Downstairs which I thought was very clever and brilliantly executed.
If you weren't a writer, what would you be?
An actor! That's my bread and butter. Failing that something altogether duller no doubt.
Favourite places in London?
Chiswick House is our local spot of tranquility. Osterley Manor has some lovely walks too.
What's the best advice you've ever been given in life?
Whatever it was it seems I've forgotten it.
KEEPING YOU SAFE AT HAMPSTEAD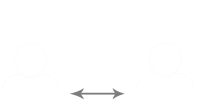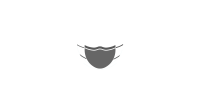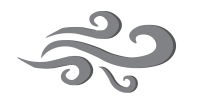 STATE OF THE ART VENTILATION