DEPOSIT: ★★★★ FROM LONDON THEATRE 1
Posted on 23 May 2017.
Posted in: Announcements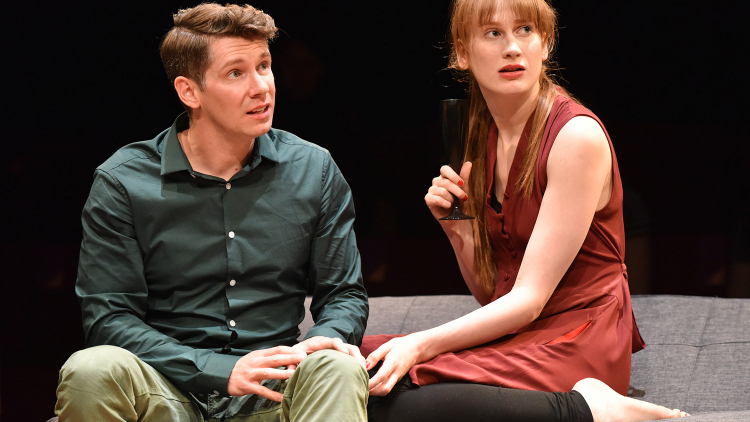 'Deposit offers plenty of opportunity for humour as these 30-somethings revert to student-like squabbles and petty problems, sniping and griping and ignoring the bigger issues evidently blighting their relationships. The play also tackles the central themes head-on; this isn't just a play about personal trifles, but about the right to feel at home, to fight tooth and nail to live in the most expensive city in the UK. 'Why should we have to leave?' Rachel asks, rightly questioning who would teach her unruly inner-city classroom if all teachers upped and left like her, tired of scrimping by on their meagre salary. The right to settle in London – with its exciting streets, and 'history on every corner' – evokes an entitlement and nostalgia that jars somewhat with the actual existence and living conditions of the four, who can barely afford to enjoy a now seemingly hostile city.'
'For these 'friends', dressed in block colours like giant pieces of a board game, are merely pawns in London's renting system. It's an infuriating and hopeless predicament, which requires immediate action (or the death of a near relative, for inheritance appears to be the only way out of this eternal renting cycle). This play, despite all its humour, is politically on-point, revealing the housing crisis and astronomical hike in property prices via a tale rooted in reality. The theme is accentuated by the set, which has jars of pennies everywhere, and pennies embedded within the glass floor, both of which serve to highlight the futility of the dream to own property in London. Moreover, the direction and movement in the play are fabulous – it really gives a sense of how tiny this flat is, even within the intimate space downstairs at the Hampstead – as they topple and tumble over one another.'
'Deposit also highlights what is truly important in life – home. And surely home is something that we construct with the people we love, wherever that might be. At least, that's the feeling I came away with, as I headed home to my (rented) flat.'
To read the full review click here to visit London Theatre 1 online. 
KEEPING YOU SAFE AT HAMPSTEAD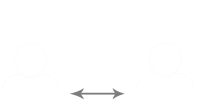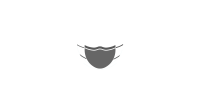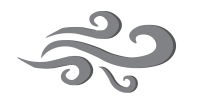 STATE OF THE ART VENTILATION