DEPOSIT: ★★★★ FROM THE ARTS DESK
Posted on 26 May 2017.
Posted in: Announcements
Deposit, Hampstead Theatre Downstairs review - capital's housing crisis lands centre-stage
WILL RATHBONE, THE ARTS DESK
'Matt Hartley's personal take on London's housing crisis returns to the Hampstead Theatre's studio space downstairs and is sure to hit audiences where, so to speak, they live.'
'The scenes are broken up by short sections of choreographed movement courtesy movement director John Ross which further amplify the prevailing claustrophobia.'
'The in-the-round staging removes a further layer of privacy from the characters' hemmed-in lives. Polly Sullivan's set, a Perspex floor laid over hundreds of pennies, brings home the (here literally) underlying thematic of money, and as a snapshot of a moment in time, the play truly matters.'
To read the full review click here to visit The Arts Desk online. 
KEEPING YOU SAFE AT HAMPSTEAD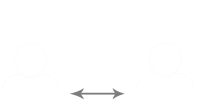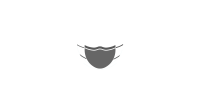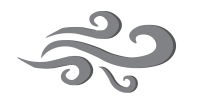 STATE OF THE ART VENTILATION