DEPOSIT: ★★★★ FROM THE STAGE
Posted on 19 May 2017.
Posted in: Announcements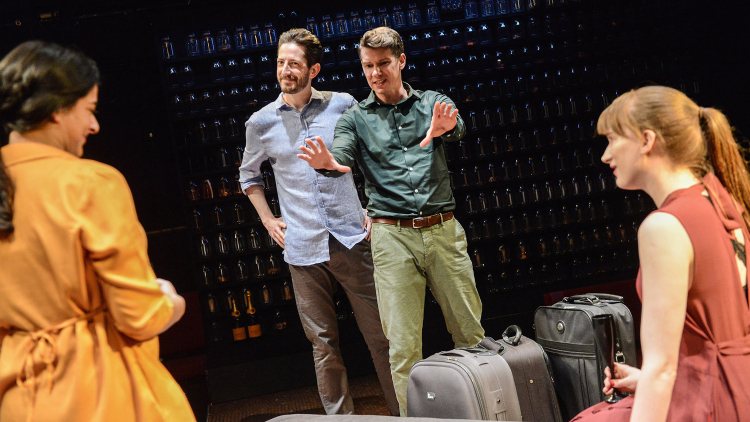 deposit - 'a mini-masterpiece'
fergus morgan, the stage
'Housing is on the agenda. After Sh!t Theatre's Letters to Windsor House and Cardboard Citizens' Home Truths comes Matt Hartley's Deposit, a four-handed comedy drama about Generation Rent.'
'Lisa Spirling's slick production delights in passive-aggressive confrontation and boasts four detailed, naturalistic performances, particularly from Karl Davies as straight-laced shy Tory Sam and Ben Addis as professionally frustrated civil servant Ben.'

'It's remarkable how much Hartley has packed into a lightning-quick 90 minutes. His play is a test tube, delectably colliding the personal and the political, then chucking in glances at class privilege, a sprinkling of sitcom laughs and a hefty emotional clout, too. And money is always an issue on Polly Sullivan's open-plan set; the floor is a mosaic of pennies and the walls are lined with jars of change.'
' A modest, state-of-the-nation mini-masterpiece.'
To read the full review click here to visit The Stage online.
KEEPING YOU SAFE AT HAMPSTEAD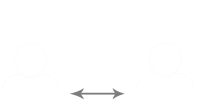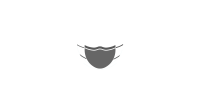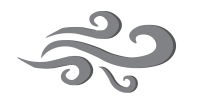 STATE OF THE ART VENTILATION