THE GUARDIAN INTERVIEWS CELL MATES DIRECTOR EDWARD HALL
Posted on 19 May 2017. By: Mark Brown
Posted in: Announcements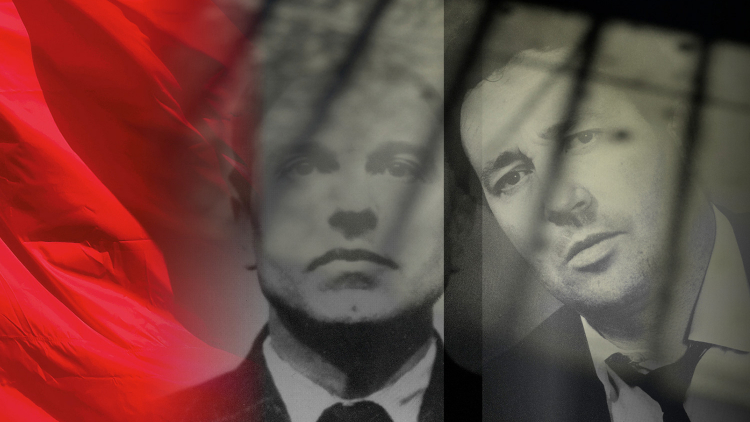 Hampstead Theatre announces the first revival of Cell Mates, which tells the true odd-couple story of British spy George Blake and Irish petty criminal Sean Bourke.
The theatre's artistic director, Edward Hall, who will direct the play, said it was a shame the production was known for the wrong reasons.
"I always look for plays to revive, which have been slightly overlooked or lost, and I'm really excited to be able to bring it back to the stage," he said.
"I love a good spy story and this play is about one of the most successful spies of the cold war. I'm fascinated by the story of his escape, his relationship with this wild Irish chancer … it is just so eccentric and unlikely."
Hall said it was a great story but also one with a resonance today, echoing current news stories involving the US and Russia.
It is also a play about a man whose ideological conversion was caused by what he saw as atrocities – in Blake's case the US bombing of Korea – and a man who had forgotten how to tell the truth.
Blake was unmasked as a double agent in 1961 and sentenced to 42 years in jail. With the help of Bourke he escaped from Wormwood Scrubs prison in London in 1966 using a rope ladder made from numbered knitting needles.
He fled to the USSR via East Germany and continues to live in Russia, now aged 94.
Hall has a cast in mind for Cell Mates but is not yet in a position to announce. "Watch this space," he said.
To read the full interview click here to visit The Guardian online. 
KEEPING YOU SAFE AT HAMPSTEAD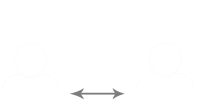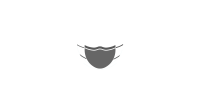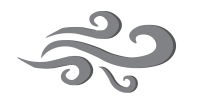 STATE OF THE ART VENTILATION