THE GUARDIAN INTERVIEWS THE SLAVES OF SOLITUDE'S FENELLA WOOLGAR
Posted on 20 November 2017.
Posted in: Announcements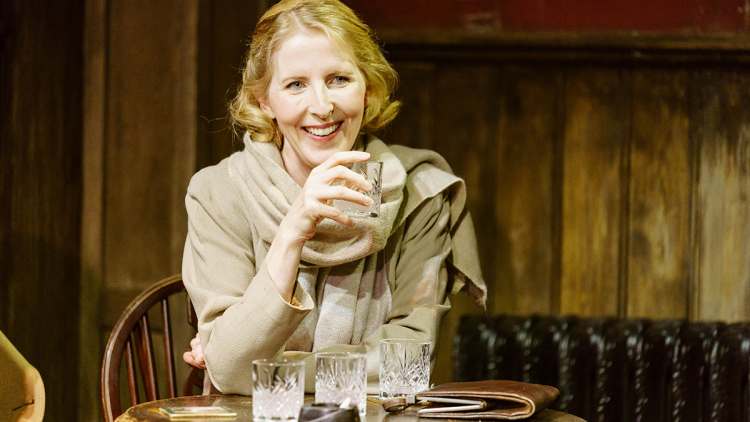 The spray's the thing: how actors use perfumes to get into character
david jays, the guardian
Before I go on stage, says Michael Ball, I ask myself a question: "Do I smell nice for all the ladies and gentlemen?" The actor chooses a signature scent for each of his roles, from bay rum for the vengeful barber Sweeney Todd to his mum's favourite Madame Rochas for Hairspray's Edna Turnblad.
Ball's not alone in deploying scent to to get beneath a character's skin. Anne-Marie Duff has a fragrance for each role too. "If ever I smell that perfume on somebody else," she has said, "it will remind me of a story I've told." Nikki Amuka-Bird, meanwhile, says she "uses aromatherapy oils – lavender for characters with a slow tempo, ylang ylang for sensuous characters".
But why should an actor fret about something no spectator can share? "The senses are incredibly important," says Fenella Woolgar, who is playing the tormented heroine Miss Roach in a new adaptation of Patrick Hamilton's wartime novel The Slaves of Solitude. "You think about everything around the character's physical life, their sensuality. Fragrance is absolutely to do with emotion, so it's useful to investigate."
What scent might suit the painfully awkward Miss Roach? "She has lost her parents," says Woolgar, "so I imagine she might have worn something from her mother. Guerlain, perhaps. Something light for daytime – and Shalimar for the evenings. I can also imagine her making scent mistakes – wearing something like [the sultry] Tabu which isn't her style, making her feel very self-conscious."
Woolgar always researches her characters' ideal fragrance – in particular, for the "cruel, horrid" aristocrat she played in the doxy drama Harlots, set in Georgian London. "People wore civet, musk and ambergris – a waxy substance from the digestive tract of the sperm whale – though fragrance would also have been covering up unpleasant bodily smells." Her 1950s snob in Welcome Home, Captain Fox! was never without Chanel No 5. "I used to put on an extra squirt before a crucial scene."
How about Margaret Thatcher, whom Woolgar alarmingly embodied in Moira Buffini's Handbagged? "Her favourite scent was Bluebell by Penhaligon. That was quite upsetting, because I loved it as a teenager, so in the end I didn't wear anything." What did that suggest about the character? "It's a pretty young girl's scent, floral. Perhaps it connected with something in her?" There's something melancholy in the notion of the Iron Lady dabbing a reminder of lost innocence at her pulse points.
Scent memory is part of an actor's arsenal. Woolgar evokes her heavy-smoking grandfather to conjure the pervasive wartime stench of cigarettes. She also recognises the "sulphurous smell" that would accompany the trauma of Miss Roach's bombed-out London home. "In my last year at Rada," she recalls, "my boyfriend and I were in a flat next to the Admiral Duncan." That was the gay pub targeted by a nail bomber in 1999. "I still remember the sulphurous smell that got in my hair. It really freaked me out."
To read the full article click here to visit The Guardian online. 
KEEPING YOU SAFE AT HAMPSTEAD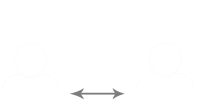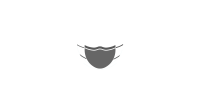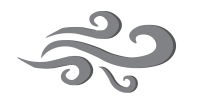 STATE OF THE ART VENTILATION