THE SLAVES OF SOLITUDE: ★★★★ FROM THE FINANCIAL TIMES
Posted on 2 November 2017. By: Ian Shuttleworth
Posted in: Announcements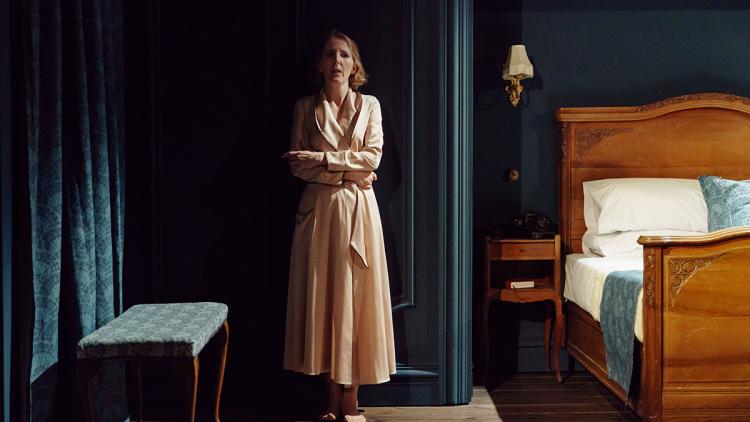 "God help us, every one." The last words of Nicholas Wright's play are a brilliant post-Dickensian transformation, blending resolve in facing the future with a bleak absence of illusion. It sets the seal on Wright's adaptation of Patrick Hamilton's 1947 novel, but it sustains a number of disparate yet parallel interpretations.
Wright's version of Hamilton's story centres on Miss Roach, an introspective and somewhat melancholy publisher's reader who, having been bombed out of her flat in London during the Blitz, now in 1943 lives in a boarding-house in nearby Henley-on-Thames; she generally has little to do with her fellow boarders beyond mealtimes, but nurses a cordial loathing of a pompous old geezer who baits her endlessly for the heresy of liberalism, and a German-born woman who moves into the neighbouring room and is generally too exuberant and insinuating for her muted tastes.
She makes the acquaintance of a black US army lieutenant, but their relationship follows a switchback course due to his compulsive drinking and womanising as well as her own cast of mind.
This can be viewed as a rare account of civilian life during the second world war, with added insight into how little the American racism of the period was shared by Britons. It can be a parable for the state of the nation today, with attitudes of extremism and open hostility consistently gaining more traction than more restrained approaches.
Fenella Woolgar as Miss Roach seems always to be nursing an intensity that she is unable to express and despairing of ever communicating. Jonathan Kent's production is unhurried: scenes unfold at a natural pace, and are separated by the use of a travelling "wipe" screen which moves across the stage, bearing a mottled projection perhaps intended to suggest the incessant flow of the Thames. There is much here to quietly engage for a couple of hours.
To read the full review click here to visit The Financial Times online
KEEPING YOU SAFE AT HAMPSTEAD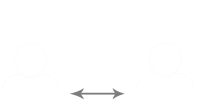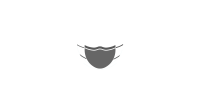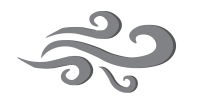 STATE OF THE ART VENTILATION