THE SLAVES OF SOLITUDE: ★★★★ FROM THE SUNDAY EXPRESS
Posted on 5 November 2017. By: Michael Arditti
Posted in: Announcements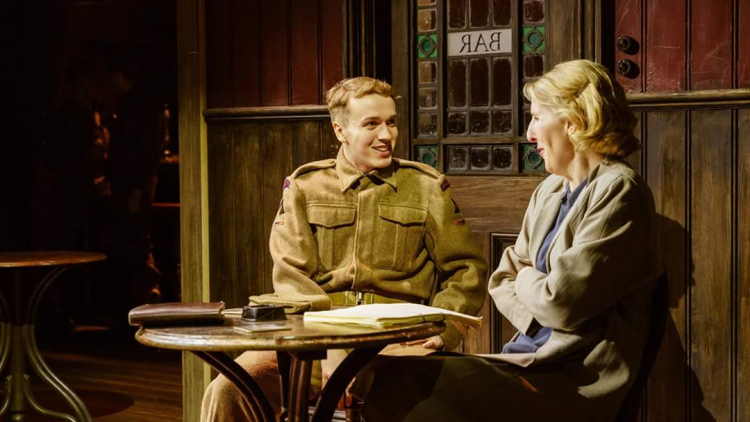 Nicholas Wright's eloquent and sensitive adaptation of Patrick Hamilton's unjustly neglected novel, The Slaves Of Solitude. 
John Schlesinger's Yanks meets Terence Rattigan's Separate Tables as two exotic foreigners, an American GI and a German refugee, cause consternation among the residents of a genteel boarding house in wartime Henley-on-Thames. 
In particular, they ruffle the cosy existence of prim-and-proper Enid Roach, a publisher's reader, whose sole experience of love has been an adulterous affair with her boss. 
Fenella Woolgar beautifully delineates Enid's longing to be more than she is and fear that she has left it too late.  
Daon Broni and Lucy Cohu excel as the GI and the refugee and there are delightful comic vignettes from Clive Francis, Gwen Taylor, Amanda Walker and Richard Tate. 
They play four elderly lodgers whose lives are as faded and frayed as the furniture in Tim Hatley's richly evocative set. 
Jonathan Kent directs with an impeccable eye for emotional truth and period detail.
KEEPING YOU SAFE AT HAMPSTEAD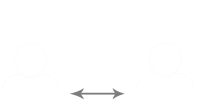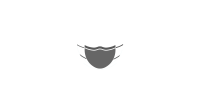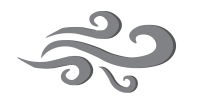 STATE OF THE ART VENTILATION