THE TIMES INTERVIEWS CELL MATES DIRECTOR EDWARD HALL
Posted on 28 November 2017. By: Ben Macintyre
Posted in: Announcements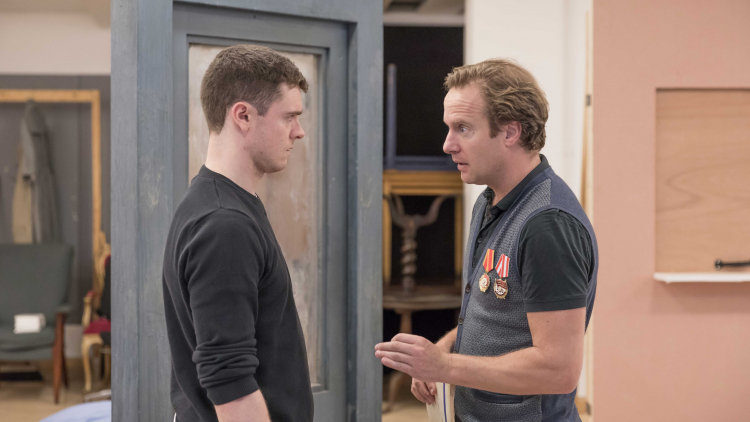 Spies on stage: the story behind Simon Gray's Cell Mates
ben macintyre, the times
George Blake was one of the most notorious spies in British history. His relationship with a petty criminal is at the heart of a play opening at Hampstead Theatre.
On October 22, 1966, an Irish petty criminal threw a ladder made from rope and knitting needles over the wall of Wormwood Scrubs prison to a prisoner waiting on the other side. The escaper climbed the wall, dropped 20ft down the other side and was dragged, bleeding, to a getaway car. Both men fled to the Soviet Union.
The escaped prisoner was George Blake, one of the most notorious spies in British history. His accomplice was Sean Bourke, a drunken miscreant who had befriended Blake behind bars and helped him to escape not because he shared his communist ideology, but because he liked him.
The unlikely relationship between these two utterly different men is the subject of Simon Gray's play Cell Mates, which is being revived for the first time at Hampstead Theatre in northwest London. When it was first staged, in 1995, the production was overshadowed by the abrupt departure of one of its leading actors, Stephen Fry, who disappeared to Bruges leaving a distressed note of apology and an astonished co-star, Rik Mayall. Fry was later diagnosed with bipolar disorder. Simon Ward replaced him, but the play closed after a month.
The revival is long overdue, not least because of its strong modern echoes in an age of renewed Russian espionage. The story of Britain's communist spies is usually treated as a moral fable, of treachery and political betrayal. In Gray's hands, by contrast, this is a story of the different layers of truth, the lure of self-dramatisation and, above all, a single relationship between two very singular jailbirds.
"They fall in love without realising it," says Edward Hall, the artistic director at Hampstead Theatre and the director of Cell Mates. "There is absolutely no evidence of a physical relationship, but there is co-dependence and spiritual need. A man with many sides met a man with no side to him."
Of the crop of Britain's postwar KGB spies, Blake was the oddest. Born George Behar in the Netherlands, the son of an Egyptian-Jewish father and a Dutch mother, he joined the Dutch resistance under Nazi occupation and escaped to Britain in 1943 disguised as a monk. He took British citizenship, joined MI6 and in 1948 was posted to Seoul under diplomatic cover to gather intelligence on China and communist North Korea.
Captured by the advancing North Korean army in 1950, he was held prisoner for three years, during which time he read the works of Karl Marx, turned against the capitalist West, and eventually volunteered to spy for the KGB. MI6 later claimed he had been brainwashed, coerced or blackmailed into co-operation with the Soviets, but Blake insisted he had converted voluntarily after witnessing the ruthless American bombing of Korean villages. "I felt I was on the wrong side," he said, many years later.
To read the full review click here to visit The Times online.
KEEPING YOU SAFE AT HAMPSTEAD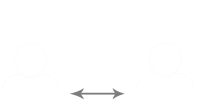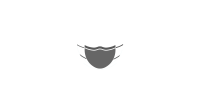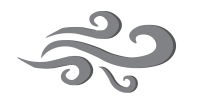 STATE OF THE ART VENTILATION