A Cup of Tea with... Revolution's Helen Monks
Posted on 17 October 2017.
Posted in: Hampstead Downstairs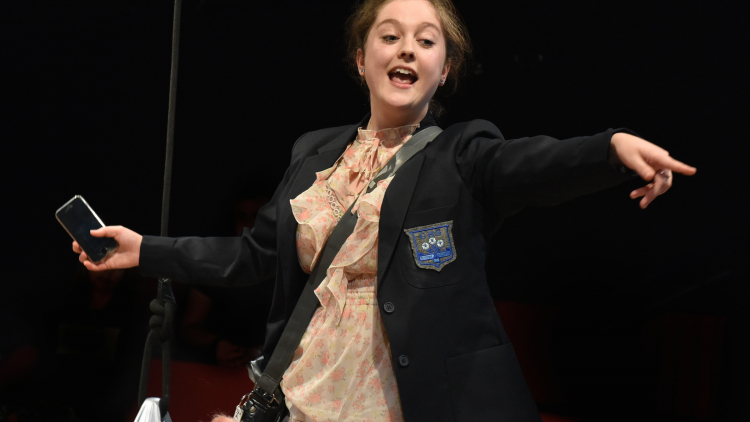 We catch up with Helen Monks and chat teenage crushes, life advice and Olivia Coleman. Helen plays Lucy in No One Will Tell Me How To Start A Revolution, which is currently playing Downstairs until 21 October.
Welcome to Hampstead, Helen! You've got less than two weeks left of Revolution - how's it all been going?
It's been a total joy and privilege. Every night has been electric and the team behind it are beyond magic. Please don't let it end!
Can you describe Revolution in a nutshell?
It's about three sisters moving to a new place and trying to fit in, the brilliance and stress in equal measure of being a teenage girl, and how it feels to be different.

What attracted you to Revolution?
I needed money for rent. Also, [the Writer] Luke Barnes is brilliant. He presents a world that I really know and understand, rather than one I have to wade through to find the meaning. But mostly the money for rent.
What is your favourite line in the play (without giving too much away…)?
'I didn't know that you could have a degree and a shit job!'
The girls in Revolution are often getting into trouble – what's the naughtiest thing you did at school?
I once threw a teachers pen out the window. He didn't know and was looking for it for ages. I went and got it back in the break and left it on his desk. I still feel guilty.

Who was your teenage crush?
It's a toss up between Alex Turner and Avril Lavine.
Do you have any pre-show rituals?
The three of us always warm up together. There are a lot of weird animal noises and without fail a group rendition of 'The Grand Old Duke of York.'
Any embarrassing on stage moments?
There's a very vital moment in the show where I jump on a wrecking ball. Let's just say, one night, I missed the mark.
What play have you seen recently that you've really enjoyed? And why?
Mosquitoes at The National Theatre. It was weird and wonderful and also had Olivia Coleman in it. I could watch her read the telephone directory and still leave with mascara all over my face.
If you could perform alongside one person, living or dead, who would it be?
Olivia Coleman.
What would be your dream role?
I'd love to be a baddy in James Bond. Or, James Bond.

What would you be if you weren't an actor?
Depressed.
Favourite places in London?
Stratford East on a Saturday, 12pm - 2pm. There's an amazing group of people there called 'The Focus E15 Campaign' who campaign for social housing. There's often biscuits and ALWAYS dancing.
And finally, what's the best advice you've ever been given?
Fittingly, lyrics from the song Naughty. Written by Tim Minchin for the stage version of Matilda:
'Even if you're little, you can do a lot, you
Mustn't let a little thing like, 'little' stop you
If you sit around and let them get on top,
you might as well be saying
You think that it's okay
And that's not right!'
KEEPING YOU SAFE AT HAMPSTEAD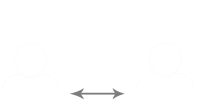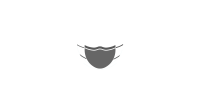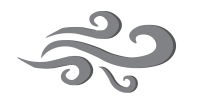 STATE OF THE ART VENTILATION