EXTRA PRISM MATINEE ADDED IN AID OF THE ROYAL THEATRICAL FUND
Posted on 3 October 2017.
Posted in: Announcements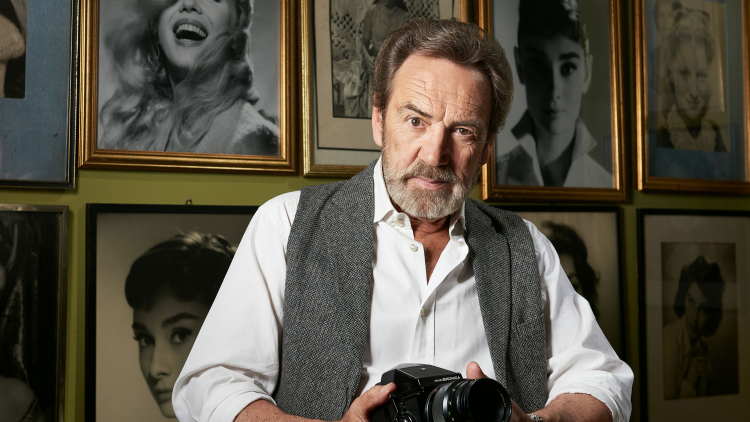 EXTRA MATINEE ANNOUNCED FOR PRISM AT HAMPSTEAD THEATRE IN AID OF THE ROYAL THEATRICAL FUND
THURSDAY 12 OCTOBER 2.30PM
Robert Lindsay, Claire Skinner, Barnaby Kay and Rebecca Night with Hampstead Theatre are proud to announce an extra performance of Terry Johnson's sell-out show Prism in aid of The Royal Theatrical Fund on Thursday 12 October 2.30pm.
Every year The Royal Theatrical Fund provides support for people of all ages who have worked in the entertainment industry. They are people in need as a result of illness, accident or old age.
Robert Lindsay, president of The Royal Theatrical Fund, and starring in Prism as Jack Cardiff, says:
'Those who've seen Prism so far will know that it focuses on a vulnerable, old man, who's done so much for his profession, as he enters the final phase of his extraordinary life. Jack Cardiff had his loved ones around him, but I'm all too aware, through the brilliant work of The RTF, that some aren't as fortunate. With the support of my fellow cast members and the team at Hampstead Theatre, I'm delighted that there will be another chance for theatregoers to see this great play with the proceeds raised from ticket sales going directly to The RTF. We hope to help continue its excellent work by supporting those in our profession who perhaps have no one else to turn to in times of trouble'
This will be the last chance to catch Prism at Hampstead Theatre before it finishes on Saturday 14 October.
Tickets are at normal Hampstead matinee prices:
Full price: £30/£27/£18
Under 30s/Students: £15/£10* 
Seniors (matinees only): £22/£20
Groups: For every 9 tickets get the 10th free
Access: £16
*Under 30s and Student concession seats are available in row A (£15) & Band C (£10)
'There is no class of society whom so many persons regard with affection as actors. We greet them on the stage, we like to meet them in the streets. When they have strutted and fretted their hour upon the stage, let them not be heard no more, but let them be heard sometimes to say that they are happy in their old age. When they have passed for the last time from behind that glittering row of lights with which we are all familiar, let them not pass into gloom and darkness' Charles Dickens, first Chairman of The RTF
For more information about The Royal Theatrical Trust please visit www.trtf.com
KEEPING YOU SAFE AT HAMPSTEAD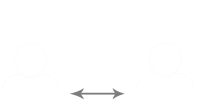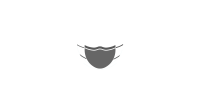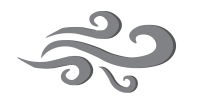 STATE OF THE ART VENTILATION