THE SLAVES OF SOLITUDE: ★★★★ FROM THE TIMES
Posted on 31 October 2017. By: Dominic Maxwell
Posted in: Announcements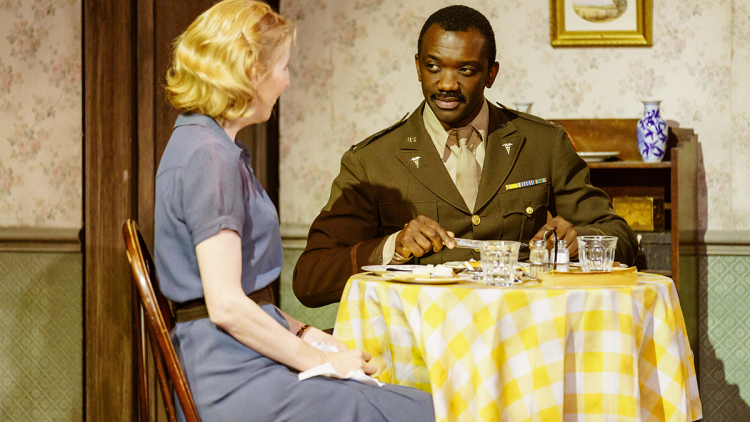 It's 1943, and in a genteel boarding house in Henley-on-Thames it's war. You can find all sorts of political parallels in the residents of this establishment: is our heroine, the stiff but decent Miss Roach, England itself? Is her antagonist from the other end of the dining room, the bullying Little Englander Mr Thwaites, some sort of emblem of fascism?
Even so, the conflict doesn't turn truly toxic until the arrival of a flamboyant German émigré, Miss Kugelmann, who licks her lips at the sight of Miss Roach's beau, Lieutenant Pike, a charismatic black GI who likes a drink.
The glory of Jonathan Kent's play, adapted from the 1947 novel by Patrick Hamilton, is that you can have fun with the allegorical resonances here, but you will probably be too busy getting caught up in the witty, evocative, gnarly human drama of it all to bother. Tim Hatley's set is a miracle, sliding us improbably fast from the suffocating civility of the dining area to a local pub so warming that you half-fancy popping on stage to order yourself a pink gin, then to a bench by the river where Roach and Pike canoodle.
This vivid sense of place and time is matched by note-perfect characterisation as each inhabitant announces their attitude from their separate tables. We're drawn at first to the seductive energy of Lucy Cohu's drawling Kugelmann, before worrying about her insensitivity, before later glimpsing the neediness behind the mask. We are supposed to hate Mr Thwaites, and good heavens Clive Francis makes that a pleasure to do as he steps over the line from outspoken to malicious, decorating his speech with the kind of cod-Elizabethan flourish — "The damsel does not offend the orbs of optical vision," he says of Kugelmann — that suggests he sees himself forever as the star of the show.
It's a magnificent turn, but matched by Fenella Woolgar at Miss Roach. She holds the evening together with her sharp looks, uncomfortable silences, defeated tears and slow transformation into a woman who knows better when to stand firm and when to bend.
Kent gets fully fleshed performances from everyone... Gwen Taylor excels in two roles: as a retired GP returning to work because of the war and her almost identical, almost as forthright sister.
The home front is a hotbed here as people who look like heroes or villains reveal themselves to be more complex while they make their small but crucial claims for territory. Wonderful.
To read the full review click here to visit The Times online.
KEEPING YOU SAFE AT HAMPSTEAD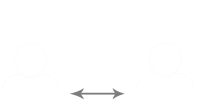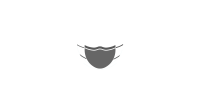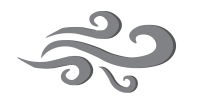 STATE OF THE ART VENTILATION