A CUP OF TEA WITH... PRISM'S CLAIRE SKINNER
Posted on 21 September 2017.
Posted in: Announcements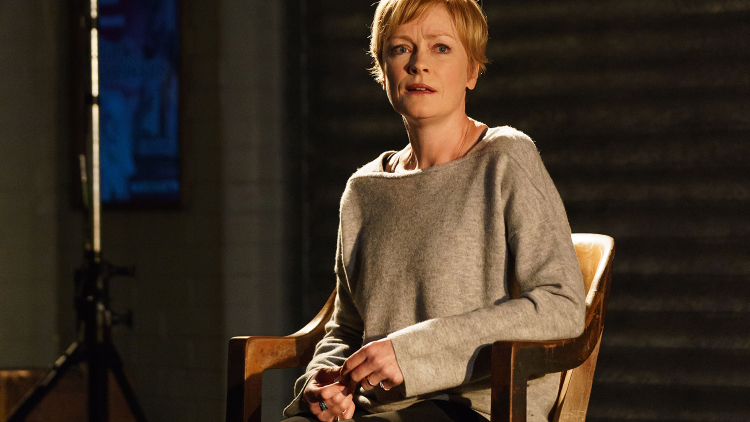 We catch up with Claire Skinner about Jack Cardiff, mistaken identities and her first experience on stage. Claire plays Nicola in Terry Johnson's Prism, which plays on the Main Stage until Saturday 14 October. 
Welcome back to Hampstead (following Rabbit Hole in 2016), Claire! You're now in the full swing of the run for Prism – can you describe the show in a nutshell?
Prism is a play about the internal life of Jack Cardiff the cinematographer. It's a play about a photographer's gaze, light and perceptions.
What first attracted you to Prism?
I was first attracted to Prism by the character of Nicola and how she changes in Jack's eyes.It was an acting challenge that I thought would be fun.
Any embarrassing moments on stage?
The most embarrassing moment so far was last night when an elderly patron wondered out loud whether I was meant to be Elizabeth Taylor. Quite hard to ignore...
What play have you seen recently that you've really enjoyed? And why?
My top theatre tip at the moment is Girl from the North Country at the Old Vic. Beautiful performances and heartfelt renditions of some of Bob Dylan's most incredible songs.
What was your first experience on stage?
My first experience on stage was a social evening at Emerald Vale football club - the local Catholic team that my brother played for. I did some impressions - Frank Spencer, Bruce Forsyth etc..It was the 70s...
Where's your favourite place in London?
My favourite place in London is Hampstead Heath where I walk a lot and run a little bit.
And finally, what's the best advice you've ever been given?
The best advice I've been given wasn't really advice but was a reminder to remember the word 'grace'.
KEEPING YOU SAFE AT HAMPSTEAD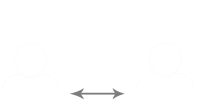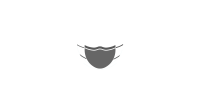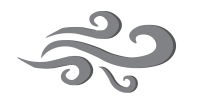 STATE OF THE ART VENTILATION