PRISM: ★★★★ FROM THE SUNDAY TIMES
Posted on 25 September 2017.
Posted in: Announcements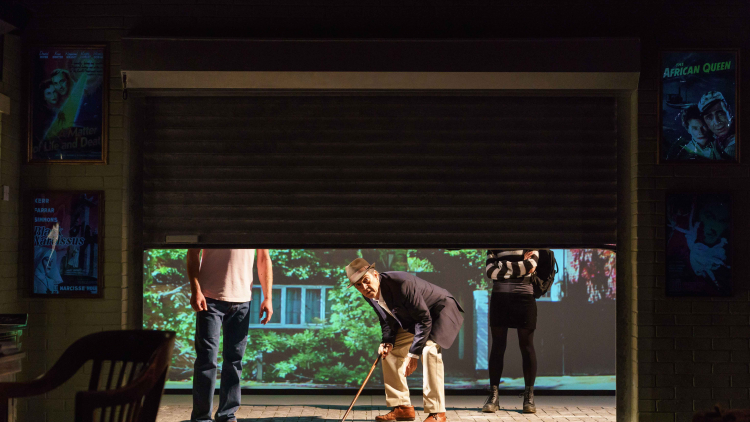 PRISM REVIEW
JANE EDWARDES, THE SUNDAY TIMES
Though hardly a familiar name today, Jack Cardiff was once known as "the master of light", responsible for the cinematography on classic films such as Black Narcissus and The Red Shoes. Somewhat unexpectedly, he is the subject matter of Terry Johnson's poignant new play, which explores the final days of a man who spent his career shaping and lighting stories, but who, by the end, can hardly tell fact from fiction, and can't find his way to the pub. Robert Lindsay excels in his portrayal of this passionate, boozy character, who was famous for making his female stars look stunning on screen. Most painfully, he flirts with his wife (Claire Skinner), whom he no longer recognises, as if she is Katharine Hepburn on the set of The African Queen. Helped by Tim Shortall's sometimes startling design, Johnson ingeniously weaves Cardiff's different realities into an engaging piece of theatre — this is not just for movie buffs.
To read the full review click here to visit The Sunday Times online.
KEEPING YOU SAFE AT HAMPSTEAD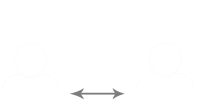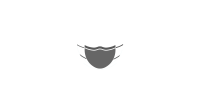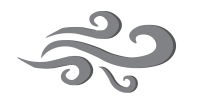 STATE OF THE ART VENTILATION