PRISM: ★★★★ FROM THE TIMES
Posted on 16 September 2017.
Posted in: Announcements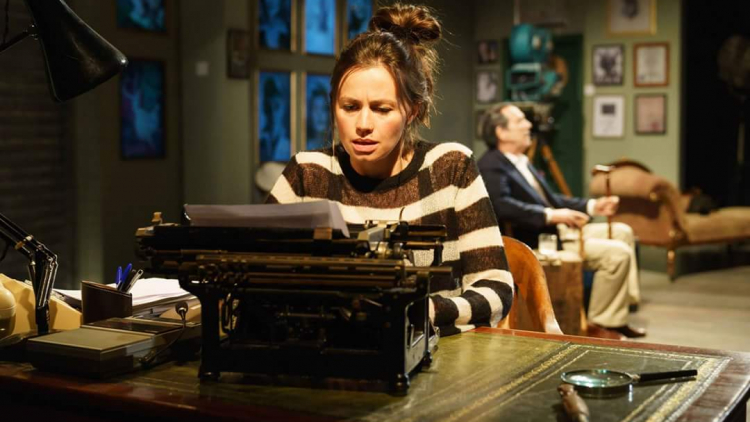 Well, here's looking at you kid, as Bogie might say. This play by Terry Johnson, his first full-length work in more than a decade, is a look at the life and times of Jack Cardiff, who died in 2009, aged 94, one of Hollywood's greatest cinematographers who worked with the likes of Bogart, Hitchcock, Marilyn Monroe and many more.
Cardiff was English, born in Great Yarmouth and dying in Ely, but his life was Hollywood to the core. Johnson wrote this after having dinner with the actor Robert Lindsay, who knew Cardiff and thought that he deserved a biographical play.
The playwright was intrigued and the family agreed to help which, given that Cardiff suffered from dementia and had had a complicated love life (he seemed to fall in love with both lighting the leading ladies and the leading ladies themselves), was brave.
This is a gently funny and absorbing play, a film buff's dream.
Lindsay is perfect as Cardiff — funny, scatty, passionate about ligohting and, also, going to the pub. Indeed, at the start, Cardiff keeps thinking he's in the pub when he's actually in his own converted garage, which his son has turned into a shrine. The walls are adorned with photos of leading ladies and, in the corner, the huge old camera used to film the likes of The African Queen and The Red Shoes.
Johnson also directs what is, at the start, a slow burn. It is multi-layered and intriguing, with Cardiff often reliving his films, including using dialogue from them. The set, by Tim Shortall, is a thing of wonder with a huge Technicolor photographic backdrop. The garage wall photos come alive and there are some beautifully lit paintings (Cardiff loved lighting in any form, including chiaroscuro). The lovely lighting (no pressure) is by Ben Ormerod.
Cardiff says, in the play, where his son is urging him to write his autobiography, that you live your life but not necessarily in the right order.
This play reflects that. At the start, it seems to be about a man with dementia but, gradually, we see this is a prism through which many aspects of his life are reflected, including a love of colour, humour and women.
The second half opens with a film set flashback of Katharine Hepburn ("Katie" to Jack) and Bogie during the filming of The African Queen. Barnaby Kay is hilarious as Bogie, gruff and manly but afraid of the monkeys. Claire Skinner is a fantastically grand Katie. Who needs the movies when you've got theatre?
KEEPING YOU SAFE AT HAMPSTEAD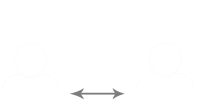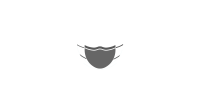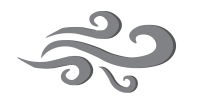 STATE OF THE ART VENTILATION