THE TELEGRAPH INTERVIEW PRISM'S ROBERT LINDSAY
Posted on 14 September 2017.
Posted in: Announcements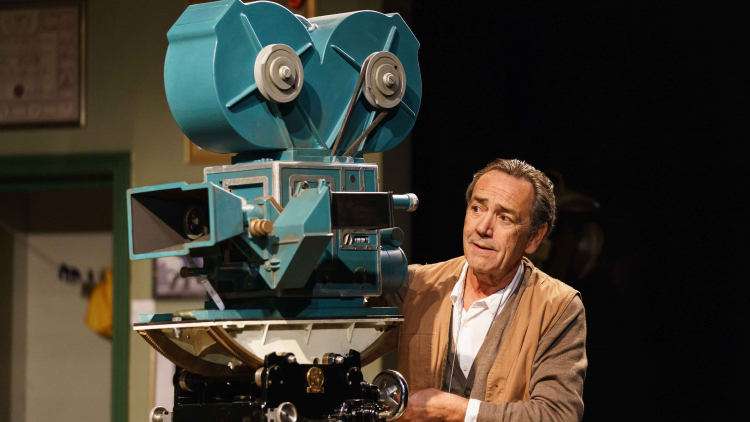 Jack Cardiff: the man who made Marilyn Monroe even more beautiful
holly williams, the telegraph
In a garage in Ely, Cambridgeshire, hangs a portrait of Marilyn Monroe. On it she has written: "My darling Jack, if only I could be how you made me look." Jack Cardiff, cinematographer, photographer and director, who died in 2009, is famous as "the man who made women beautiful". In doing so, he found adoring fans – and sometimes lovers – among the most beautiful women of Hollywood, including Ava Gardner, Katharine Hepburn and Sophia Loren. Cardiff called Monroe, of whom he took a series of photographs during the filming of The Prince and the Showgirl in 1956, "as near perfect as any cameraman could wish for". She in turn called him the best cinematographer in the world.
Talk to people in the movie business, and they will agree. Thanks to his pioneering work in Technicolor on Powell and Pressburger's films, including A Matter of Life and Death (1946), The Red Shoes (1948) and Black Narcissus (1947), for which he won an Oscar, Cardiff became a cinematic legend, inspiring such directors as Martin Scorsese and Steven Spielberg.
Originally thinking of becoming an artist, Cardiff once said the cameraman is "the man who paints the movie". He took his cues from Vermeer, Renoir and Van Gogh: how the Old Masters lit faces, how Impressionists lit landscapes, and how Expressionists used colour can all be seen in the radiant beauty of his films. Now Cardiff's own story – a life as colourful as his cinematography – is being told on stage: Prism, by Terry Johnson, opens next week at Hampstead Theatre. The seed was planted seven years ago, shortly after Cardiff's death following a struggle with Alzheimer's. The youngest of his four sons, Mason – a film writer/director, named after James Mason – met Robert Lindsay in a local pub, and as their friendship developed, the actor became fascinated by stories of how Alzheimer's had suspended Cardiff in his glory days as a cinematographer.
Mason showed Lindsay the garage where the family kept all the film memorabilia they'd surrounded Cardiff with in his final years. And when Lindsay spied that signed portrait – and then heard how the frail Cardiff had become convinced that one young care assistant was, in fact, Marilyn Monroe – he knew they had a show. The pair took Johnson to lunch to discuss writing the script; by pudding, he was convinced too.
His son says that his father was a gentleman, but had a mischievous sense of fun too; he loved to travel, loved a drink, and loved women (he married three times). When he was diagnosed with Alzheimer's, his wife Niki O'Donahue, a script consultant, and Mason obviously feared the worst. In fact, Cardiff appeared transported back to the happiest times of his life. "The doctors said you have to go with it, wherever he goes – or it's too frightening," says Mason. They even taught the carers filmmaking terminology so they could play along.
"He went back to filming with his old friends. It was very real; he was talking, quite technically, with Humphrey Bogart and John Huston. You could actually listen to conversations that happened 50, 60 years ago." He recalls once hearing his father reliving a conversation with Monroe, when she'd called him over to the Beverly Hills hotel, and was pacing up and down convinced the Kennedys were trying to assassinate her…
Prism – part fact, part fiction – promises to include details of his "secret liaisons" with leading ladies, and includes sexually flirtatious encounters between Cardiff and two of the most glamorous: Hepburn and Monroe. Still, there's artistic licence aplenty here and Johnson is quick to point out "the only person who really knows what happened is Jack Cardiff. It's not a play about his affairs… I don't think of him as a womaniser."
To read the full interview click here to visit The Telegraph online.
KEEPING YOU SAFE AT HAMPSTEAD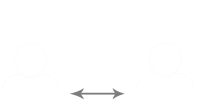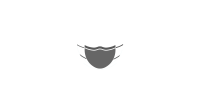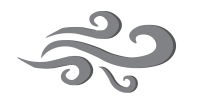 STATE OF THE ART VENTILATION