VANITY FAIR INTERVIEWS JACK CARDIFF'S SON, MASON
Posted on 14 September 2017.
Posted in: Announcements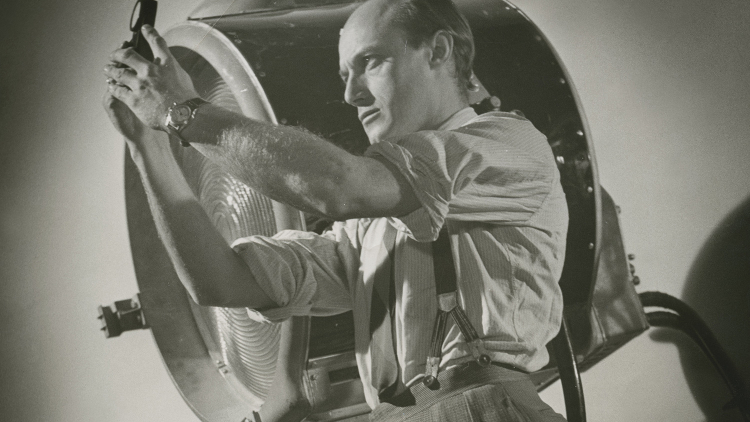 Jack Cardiff: "The Man Who Made Women Look Beautiful"
VANITY FAIR
Jack Cardiff, one-time silent actor, and long-time painterly, Academy Award-winning cinematographer, is one of the few members of his trade to have secured lasting recognition. Known colloquially as "the man who made women look beautiful", he was the first cameraman chosen by Technicolor to work in colour photography, and produced a series of phosphorescent films whorled with shadows.
Drawing inspiration from Rembrandt, his debut colour movie was the 1937 Wings of the Morning, starring Henry Fonda. In 1947, contrasting of shades of red and green in Black Narcissus (a sexually strained film about a group of Anglican nuns in the Himalayas), he was inspired by Van Gogh. The Red Shoes, out the following year, was even bolder in its visual experimentations: in one particularly deft piece of camerawork, a newspaper morphs seamlessly into a dancing man.
Behind his vivid, sometimes hallucinogenic, use of light and colour, Cardiff was very meticulous man, and kept a precise catalogue of notes on the stars he worked with. "Watch Lollo's [Gina Lollobrigida] cheeks, and those lips. A false light and they will film badly," he wrote. "Watch Ava's nose. It has a slight twist and a scar line."
As Hampstead Theatre raises its curtain on Prism, a play based on Cardiff's life, Mason Cardiff takes Vanity Fair behind the scenes of some of the most iconic moments in his father's career, starting with Marilyn Monroe who, arriving in London to shoot The Prince and the Showgirl with Laurence Olivier in 1956, demanded to work with Cardiff and, signing him up, said: "He's the best cameraman in the world, and I've got him."
"This picture was Arthur Miller's favourite," says Cardiff. "It was taken while Dad was shooting Prince and the Showgirl. Marilyn arranged to meet Dad at Miller's house for the photoshoot. Arriving at eleven o'clock on a Sunday morning, Miller told him she was still asleep and was invited in for breakfast. Marilyn came downstairs nine hours later looking like 'a radiantly beautiful child'.
"When Dad asked her to sign it, she wrote, 'My dearest Jack, if I could only be the way you've created me. I love you.'"
To read the full interview click here to visit Vanity Fair online.
KEEPING YOU SAFE AT HAMPSTEAD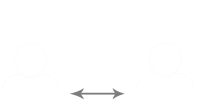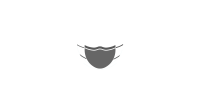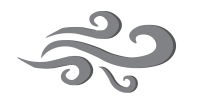 STATE OF THE ART VENTILATION