A CUP OF TEA WITH... ACCEPTANCE'S DEBBIE KORLEY
Posted on 3 April 2018.
Posted in: Hampstead Downstairs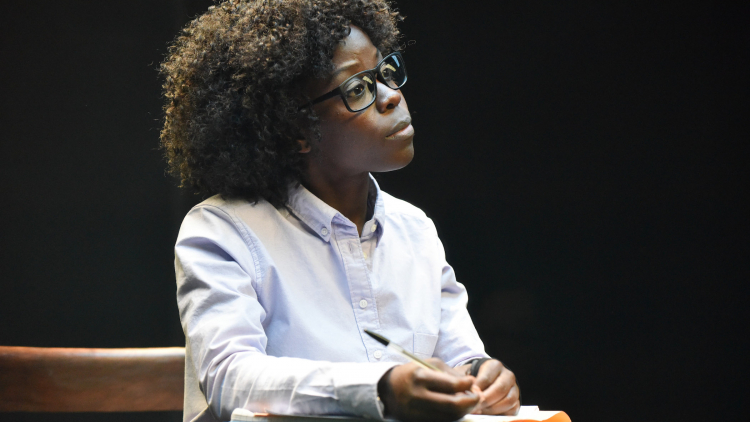 We chat to Debbie Korley about alternative career options, pre-show rituals and Yul Brenner. Debbie plays Mercy in Acceptance which is now playing Downstairs until 7 April.
Can you describe Acceptance in a nutshell?
A journey that is unpredictable at times and at the end leaves you reflecting on what took you there.

What attracted you to Acceptance?
It's a very pertinent piece, based very much in the fabric of our time.

What is your favourite line in the play (without giving too much away…)?
There are a few delicious lines that my character says. One of my faves is 'Americans are fighting back!'

Do you have any pre-show rituals?
Yes, lots of tongue twisters and a solid warm up!

What made you want to become an actor?
As a child, I loved films, talent shows and going to the theatre - this was a massive influence.

What play have you seen recently that you've really enjoyed? And why?
My friend Max Lindsay directed Angry by Phillip Ridley at The Southwark Playhouse. I was really affected by the piece and very proud of Max's talent!

If you could perform alongside one person, living or dead, who would it be?
Great question. Yul Brynner was the first to come to mind, no idea why!

What was your first experience on stage?
Playing one of Angel Gabriel's Angel helpers in the school Nativity play. It was a very proud moment.

What would you be if you weren't an actor?
I wanted to be an astronaut but I don't have perfect vision. At uni I also toyed with journalism. However, I also teach drama and really love it.

Favourite places in London?
There are so many! But one of my favourite places is the view of London towards St Paul's Cathedral from Hungerford Bridge.

And finally, what's the best advice you've ever been given?
"You don't know other people's stories, always try to be kind."
KEEPING YOU SAFE AT HAMPSTEAD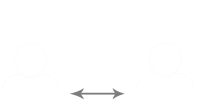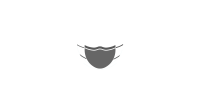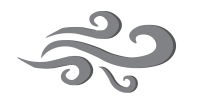 STATE OF THE ART VENTILATION