READ AN EXTRACT FROM ISAAC BABEL'S 1920 DIARY
Posted on 26 April 2018.
Posted in: Announcements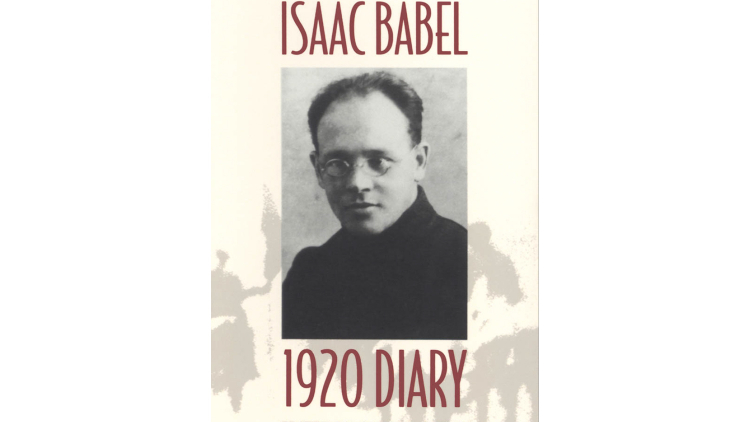 Read an extract from legendary Russian writer Isaac Babel's 1920 Diary, which formed part of the inspiration for Rajiv Joseph's darkly comic new play. Directed by Lisa Spirling, Describe the Night plays on the Main Stage from Tuesday 1 May.
---
introduction
by carol j. avins 
The protocol drawn up by secret police agents agents at the time of Isaac Babel's arrest on 15 May 1939 reads as follows: "1) various manuscripts - 15 folders; 2) notebooks - 11 items; 3) pads with notes - 7 items." The confiscated writings included diaries, letters, and drafts of many stories - the fruits of intensive work during a decade in which Babel published little and silence was suspect. The writer (shot eight months later) never emerged from prison; those manuscripts (probably burned) never emerged from the files of what was then called the NKVD. But not all of Babel's unpublished writing was lost, because not all of it was then in his possession. Some papers survived, as well as one diary, left long before at the home of a Kiev friend. The plain lined notebook had been filled by Babel nineteen years earlier during his service as a correspondent in the Polish-Soviet War. It has come to be known as the "Red Cavalry" diary, after the cycle of stories based on this experience that brought Babel instant fame in the 1920s and lasting regard as a literary master.
isaac babel's 1920 diary
Zhitomir. 3 June 1920
    Morning in the train, came for tunic and boots. I'm sleeping with Zhukov, Topolnik, it's filthy, morning sun in my eyes, railroad-car filth. Lanky Zhukov, gluttonous Topolnik, the whole editorial team - unbelievably filthy fellows.
    Revolting tea in borrowed mess tins. Letters home, packets for YugROSTA, interview with Pollak, operation to get control of Novograd, discipline in the Polish army is getting weaker, Polish White Guard literature, booklets of cigarette paper, matches, erstwhile (Ukrainian) Jews, commissars, all of it stupid, malicious, feeble, incompetent, and extraordinarily unconvincing. Mikhailov's extracts from Polish newspapers.
    The kitchen on the train, fat soldiers with florid faces, gray souls, suffocating heat in the kitchen, kasha, midday, sweat, thick-legged washerwomen, phlegmatic creatures - lathes - describe the soldiers and the women, fat, overfed, sleepy.
    Love in the kitchen.
    After dinner to Zhitomir. White town, not sleepy, but battered, hushed. I look for traces of Polish culture. Women well-dressed, white stockings. Catholic church.
    Bathe near Nuska in the Teterev, nasty little river, old Jewish men at the bathing place, their long skinny legs covered with gray hairs. Young Jews. Women washing clothes in the Teterev. A family - beautiful wife, husband carrying child.
    Market in Zhitomir, old cobbler, blueing, whiting, shoelaces.
    Synagogue buildings, ancient architecture, how deeply it all moves me.
    Watch crystal 1,200 rubles. Market. A little Jew, a philosopher. Unimaginable shop - Dickens, brooms and golden slippers. His philosophy - they all say they're fighting for justice and they all loot. If only some government or other were a kind one. Remarkable words, little beard, we talk, tea and three apple tarts - 750 rubles. Interesting old woman, sharp-tempered, shrewd, unhurried. How money-hungry they all are. Describe the market, baskets of cherries, interior of cookshop. Conversation with a Russian woman who came to borrow a washtub. Sweat, anemic tea, I'm beginning to get my teeth into life, farewell, dead men. 
To purchase the book please click here.
KEEPING YOU SAFE AT HAMPSTEAD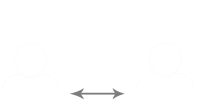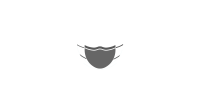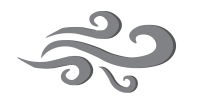 STATE OF THE ART VENTILATION