A HAMPSTEAD THEATRE PRODUCTION
DESCRIBE THE NIGHT
By RAJIV JOSEPH
Directed by LISA SPIRLING

£10 - £37 (See ticket information)
When we say that something is true, it becomes true. When we say that something is false, it becomes false… There is nothing that cannot eventually be crossed out and changed
In 1920, the Russian writer Isaac Babel reports on a Red Cavalry campaign in Poland. In 1936, Stalin's NKVD chief Nicolai Yezhov unleashes the Great Purge. In 1989, a mysterious KGB agent spying on a woman in Dresden falls in love. In 2010, an aircraft carrying most of the Polish government crashes near the Russian city of Smolensk…
This darkly comic rhapsody on Russian themes explores the blurred lines between lies, fiction and conspiracy theories, as it tracks back and forth across 90 years of Soviet and post-Soviet history in search of the genesis of the post-truth world.
Rajiv Joseph is the multi-award winning author of a dozen plays including Guards at the Taj and Bengal Tiger at the Baghdad Zoo which was a finalist for the Pulitzer Prize for Drama.
Lisa Spirling returns to direct her seventh production at Hampstead; her work elsewhere includes In Event of Moone Disaster (as Artistic Director of Theatre503), Jumpy (Theatr Clwyd) and Here (Rose Theatre Kingston).
Artistic team
WRITER
RAJIV JOSEPH
DIRECTOR
LISA SPIRLING
DESIGNER
POLLY SULLIVAN
LIGHTING
JOHANNA TOWN
SOUND AND COMPOSER
RICHARD HAMMARTON
MOVEMENT
CHI-SAN HOWARD
CASTING
ANNELIE POWELL CDG
Cast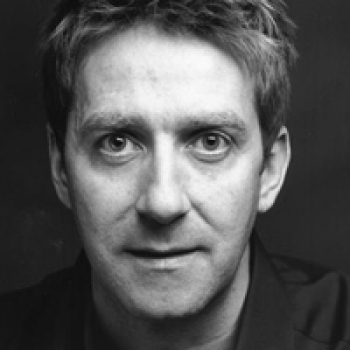 NIKOLAI
DAVID BIRRELL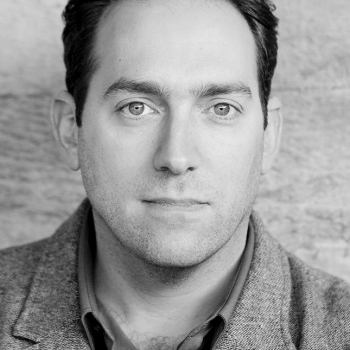 ISAAC BABEL
BEN CAPLAN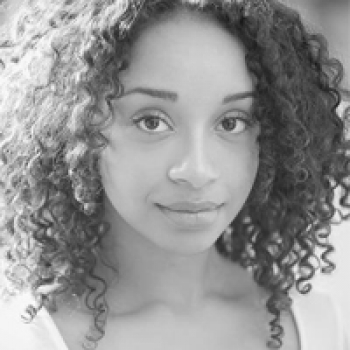 URZULA
SIENA KELLY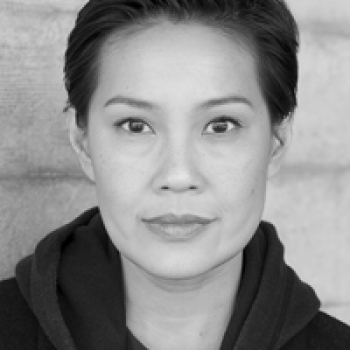 MARIYA/MRS PETRONOVA
WENDY KWEH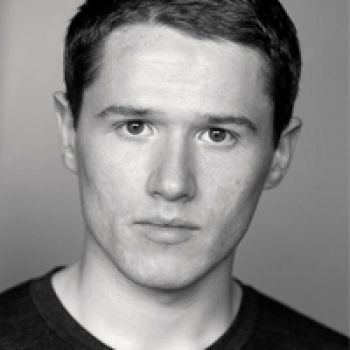 FELIKS
JOEL MACCORMACK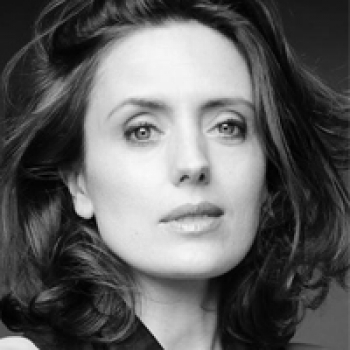 YEVGENIA
REBECCA O'MARA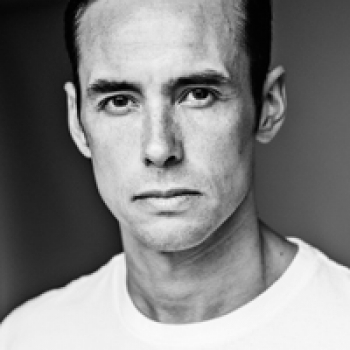 VOVA
STEVE JOHN SHEPHERD
Posted on 19 March 2018
In 1920, the Russian writer Isaac Babel reports on a Red Cavalry campaign in Poland.  In 1936, Stalin's NKVD chief Nicolai Yezhov unleashes the Great Purge.
Posted on 21 February 2018
Rajiv Joseph's Describe the Night, Jemma Kennedy's Genesis Inc. and Fiona Doyle's The Strange Death of John Doe announced as Hampstead's 2018 spring/summer season
Previews, Mondays and matinees 
Full price: £30/£27/£18
Under 30s/Students: £15/£10
Seniors (matinees only): £22/£20
Groups: For every 9 tickets get the 10th free
Access: £16
Tuesday – Saturday evenings 
Full price: £37/£32/£25
Under 30s/Students: £15/£10
Groups: For every 9 tickets get the 10th free
Access: £16