A HAMPSTEAD THEATRE PRODUCTION
GENESIS INC.
By JEMMA KENNEDY
Directed by LAURIE SANSOM

Running time: 2 HOURS 35 MINUTES INCLUDING A 20 MINUTE INTERVAL
£10 - £37 (See ticket information)
Cyclist are you? Good for the lungs, less so for the sperm. Try fast walking instead
Details
Genesis Inc must close this Saturday – don't miss this 'smart and funny' (Financial Times) new comedy within our fully air-conditioned auditorium!
'Harry Enfield is hilarious' WhatsOnStage
'Smart, funny, complex' Financial Times
'Jemma Kennedy has a gift for comedy' The Guardian
'I adore the ambition' The Times
'A theatrical and ambitious comedy' Independent
---
Serena and Jeff have one last chance: Genesis Incorporated, whose glowing testimonials and bespoke treatments surely justify a final roll of the dice. Meanwhile, Bridget has put her future literally on ice while she focuses on her high-flying career and on finding Mr Right.  And all Miles wants is a steady salary so he can buy a property in Zone 4 – oblivious to the fact that, in a different kind of currency, he's actually the richest of them all…
Jemma Kennedy spins a blisteringly entertaining and multifaceted tale of the final frontier of 21st century capitalism: the privatisation of human reproduction. This richly imaginative, topical, and explosively funny new comedy takes a closer look at the lengths to which people will go to defy biology - and at the moral compass of an industry that trades on fear and hope.
Hampstead Theatre is proud to present Jemma Kennedy's breakthrough play. Previous plays include Second Person Narrative (Tonic Theatre commission as part of the Play for Platform Series), The Gift (New Vic Theatre) and Don't Feed the Animals (National Theatre Connections).
Laurie Sansom directs following his critically acclaimed historical trilogy The James Plays (National Theatre) and The Driver's Seat (National Theatre of Scotland).  
Starring Double BAFTA winner Harry Enfield, Arthur Darvill, Oliver Alvin-Wilson, Ritu Arya, Kirsty Besterman, Laura Howard, Shobu Kapoor, Clare Perkins and Arthur Wilson.
Genesis Inc. is a work of fiction and any similarity to any real person or organisation is purely coincidental.
Reviews
WhatsOnStage

'Nobody could accuse Jemma Kennedy of being under-ambitious: her imaginative, consistently entertaining tragicomedy is stuffed – over-stuffed possibly – with ideas. The title is the name of the upmarket fertility clinic where much of the play is set, and while the main theme of the piece is the struggle of starting a family when nature seems to be failing you and time is running out, Kennedy has many other things on her mind.

What starts out as superior sitcom – Harry Enfield's hilariously out-of-touch fertility specialist offering jawdroppingly insensitive advice to a mixed race couple looking to conceive via IVF- becomes richer and darker as it progresses, gaining the propulsive compulsiveness of a soap opera, albeit an uncommonly funny one. Characters that initially appear to be little more than tropes (the ball-breaking business woman, the nerdy, under-achieving gay teacher, the working class wife trapped in an abusive relationship) move in unexpected but never implausible directions, and as an observer you may find your attitudes and allegiances switching.

The piece covers a lot: the impossibility of buying a central London home unless you are mega-rich, the increasing isolation of childless single women, the way income differences can create schisms in long-standing friendships, the irony that for many women their peak fertility comes just as their career kicks in, greed versus humanity, the importance of community....it's all here and more. It's handled – for the most part – with considerable dexterity and an impressive command of theatrical storytelling, aided by Laurie Sansom's bold but textured staging, and some excellent performances.'

To read the full review click here to visit WhatsOnStage online.

Genesis Inc. review


Alun Hood

,

29 June, 2018
Cast
Artistic team
writer
JEMMA KENNEDY
DIRECTOR
LAURIE SANSOM
DESIGNER
JESS CURTIS
LIGHTING
OLIVER FENWICK
COMPOSITION
ZARA NUNN
SOUND
GARETH FRY
VIDEO
IAN WILLIAM GALLOWAY
MOVEMENT
GEORGINA LAMB
CASTING
SUZANNE CROWLEY AND GILLY POOLE
Cast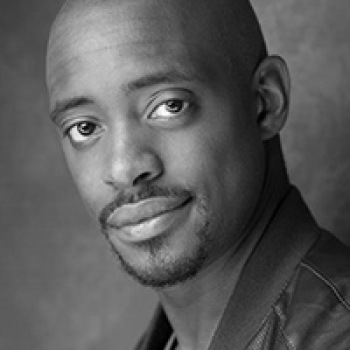 OLIVER ALVIN-WILSON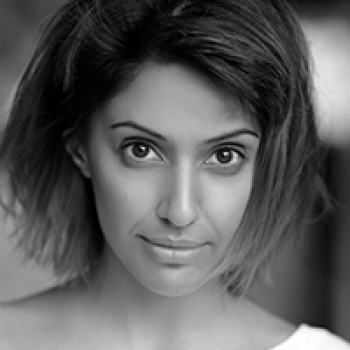 RITU ARYA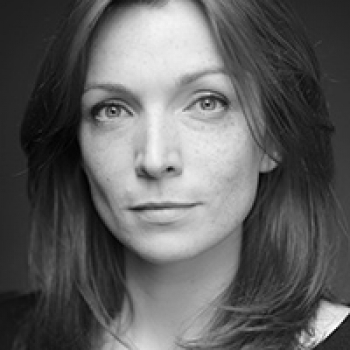 KIRSTY BESTERMAN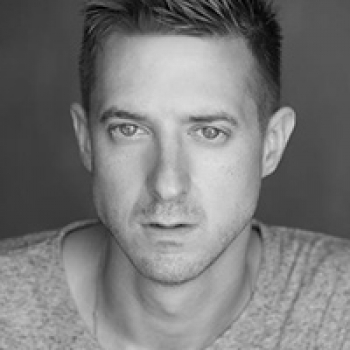 ARTHUR DARVILL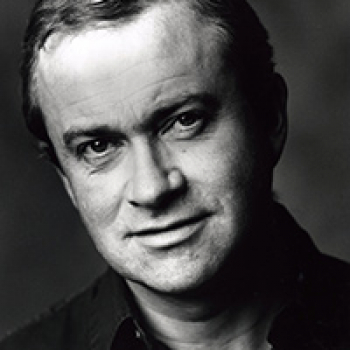 HARRY ENFIELD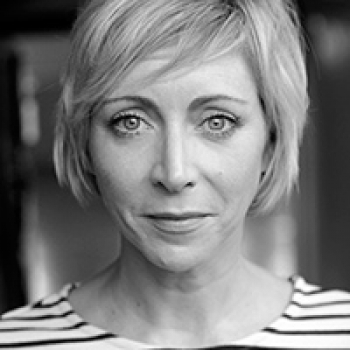 LAURA HOWARD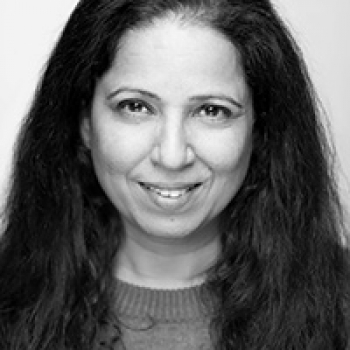 SHOBU KAPOOR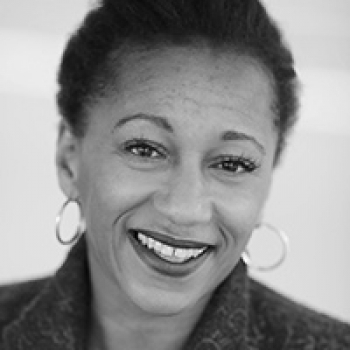 CLARE PERKINS
ARTHUR WILSON
News
Tickets
Previews, Mondays and matinees 
Full price: £30/£27/£18
Under 30s/Students: £15/£10
Seniors (matinees only): £22/£20
Groups: For every 9 tickets get the 10th free
Access: £16
Tuesday – Saturday evenings 
Full price: £37/£32/£25
Under 30s/Students: £15/£10
Groups: For every 9 tickets get the 10th free
Access: £16
KEEPING YOU SAFE AT HAMPSTEAD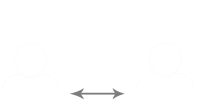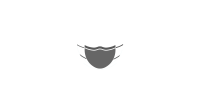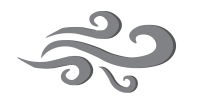 STATE OF THE ART VENTILATION