A CUP OF TEA WITH...GENESIS INC.'S ARTHUR DARVILL
Posted on 24 July 2018.
Posted in: HT Blogs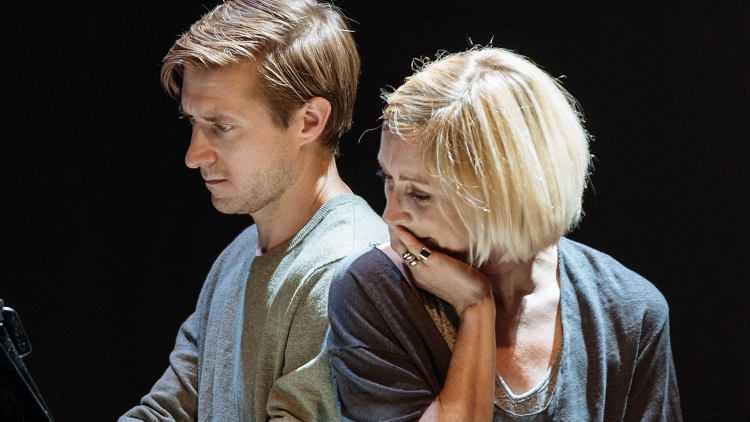 A CUP OF TEA WITH...GENESIS INC.'S ARTHUR DARVILL
We caught up with Arthur Darvill to talk pre-show rituals, wayward moustaches and crucial life advice. Arthur plays Miles in Genesis Inc. which is now playing on the Main Stage until 28 July. 
Favourite quote from Genesis Inc?
'You've no control over the way you're born or bred but you can chose to be a valuable human being' – this line is said by Oliver Alvin-Wilson and it gets me every night.
Most memorable comment an audience member has said to you post Genesis Inc?
A friend of mine came to see the show last week and was in tears at the end having been so moved. That reaction was really lovely and surprising and humbling because it reminds you how important the play is. You're talking about topics and ideas that are really powerful and relevant to everyone. It's a wonderful thing to be told by an audience member post show how much they've enjoyed the play.
Any pre-show rituals?
On this particular show, I've been swimming at the gym opposite the theatre before almost every performance. I've never done that before! But I now feel like if I don't go, I'll have a bad show. It's become a superstition when I'm not that superstitious...
Any embarrassing mishaps yet on stage?
One night Harry's (Enfield) moustache fell off when playing Karl Marx. Getting the giggles is one of the worst things to happen when you're on stage. You know you're not supposed to laugh and that makes it harder not to laugh. By the end of the scene we were all in supressed hysterics, including Harry. It's so hard to pull back from that. It's contagious!
What will you miss once Genesis Inc. has finished?
All the people. We've really got on as a cast and we're really tight. I will miss the entire company and seeing them all every day. We get on so well, we've become a real team.
What play have you seen recently that you've really enjoyed? And why?

The Jungle (for very obvious reasons) and Misty (the best play I think I've ever seen – which transfers to the West End this autumn).
What would you be if you weren't an actor?
I really don't know…Lonely and utterly unfulfilled.
Where's your favourite place in London?
The park by my house, the Natural History Museum and the Olivier at the National Theatre is always special to walk into.
What's next for you?
Who knows…
And finally, what's the best advice you've ever been given?
I was doing a TV job with Tom Courtenay when he called me into his trailer.  I was feeling very nervous and privileged as to what he was going to say. He said 'You don't need to talk quietly like all these young actors – you've got a nice voice, speak loud. Don't think that to act on TV you need to speak quietly, speak up and speak loud. It's a myth, just talk normally'. And from then on I did and it was great. It was a very good piece of advice.
KEEPING YOU SAFE AT HAMPSTEAD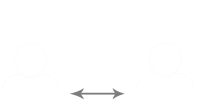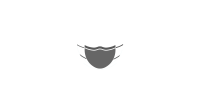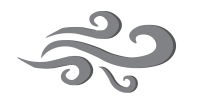 STATE OF THE ART VENTILATION