GENESIS INC: ★★★★ FROM WHATSONSTAGE
Posted on 29 June 2018.
Posted in: Announcements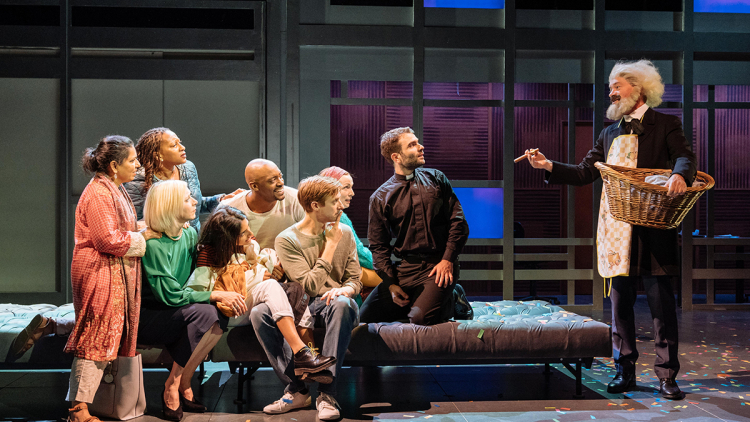 GENESIS INC. REVIEW
ALUN HOOD, WHATSONSTAGE
'Nobody could accuse Jemma Kennedy of being under-ambitious: her imaginative, consistently entertaining tragicomedy is stuffed – over-stuffed possibly – with ideas. The title is the name of the upmarket fertility clinic where much of the play is set, and while the main theme of the piece is the struggle of starting a family when nature seems to be failing you and time is running out, Kennedy has many other things on her mind.
What starts out as superior sitcom – Harry Enfield's hilariously out-of-touch fertility specialist offering jawdroppingly insensitive advice to a mixed race couple looking to conceive via IVF- becomes richer and darker as it progresses, gaining the propulsive compulsiveness of a soap opera, albeit an uncommonly funny one. Characters that initially appear to be little more than tropes (the ball-breaking business woman, the nerdy, under-achieving gay teacher, the working class wife trapped in an abusive relationship) move in unexpected but never implausible directions, and as an observer you may find your attitudes and allegiances switching.
The piece covers a lot: the impossibility of buying a central London home unless you are mega-rich, the increasing isolation of childless single women, the way income differences can create schisms in long-standing friendships, the irony that for many women their peak fertility comes just as their career kicks in, greed versus humanity, the importance of community....it's all here and more. It's handled – for the most part – with considerable dexterity and an impressive command of theatrical storytelling, aided by Laurie Sansom's bold but textured staging, and some excellent performances.'
To read the full review click here to visit WhatsOnStage online.
KEEPING YOU SAFE AT HAMPSTEAD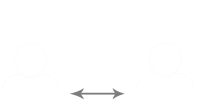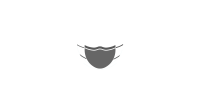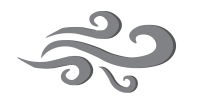 STATE OF THE ART VENTILATION