HAMPSTEAD THEATRE PARTNERS WITH TWO LEADING FERTILITY CHARITIES FOR GENESIS INC.
Posted on 9 May 2018.
Posted in: Announcements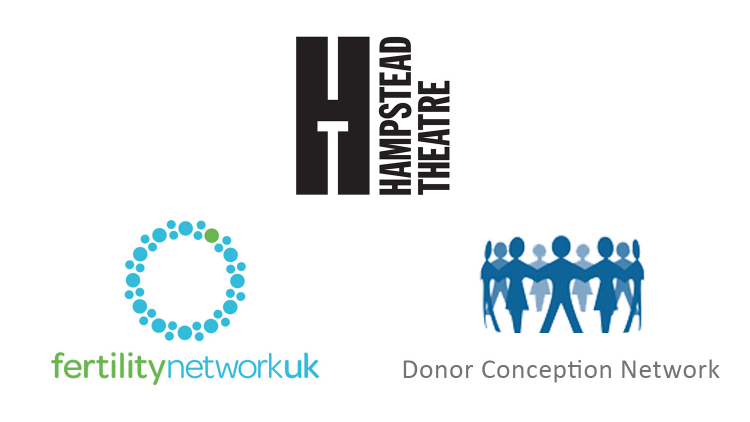 Hampstead Theatre has partnered with Fertility Network UK and Donor Conception Network for the production of Genesis Inc. to offer advice, support and information, surrounding the topics explored in Genesis Inc. for members of the public.
Fertility Network UK provides practical and emotional support, information and advice for anyone experiencing fertility issues, at any stage of their fertility journey. We provide free and impartial support through our website, our online and face-to-face support groups and via our telephone support line. So, if you are considering your future fertility, trying to become a parent and finding it isn't as easy as you had hoped, or are facing the challenges of childlessness, then please contact us. We also work to raise the profile and understanding of fertility issues and to push for timely and equitable provision of fertility treatment throughout the UK. We are here for anyone who has ever experienced fertility problems; You are not alone.
The Donor Conception Network is a charity offering support and information to anyone considering donor conception (with or without surrogacy). For those who are successful we provide support to parents of children conceived this way and donor conceived children and young people. We do this through conferences, workshops, local meet ups, and children's groups. We publish books to help people in talking to their children as well as friends and family, as well as a Journal and regular news bulletin. We run a busy helpline and our membership service enables people to get invaluable peer-to-peer support. We are a pioneering parent-led and child-centred organisation and a trusted authority on the social and emotional aspects of building or expanding a family using donor conception. We are at the forefront of the donor conception movement, bringing our 25 years' of experience and the voices of our members to inform professionals, practitioners and policy makers in the UK and worldwide.
GENESIS INC. TICKETS - BOOK HERE
KEEPING YOU SAFE AT HAMPSTEAD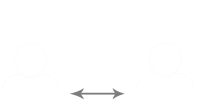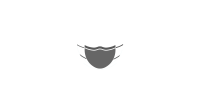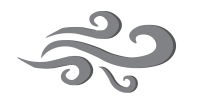 STATE OF THE ART VENTILATION