THE GUARDIAN INTERVIEWS GENESIS INC. WRITER JEMMA KENNEDY
Posted on 21 February 2018. By: MARK BROWN
Posted in: Announcements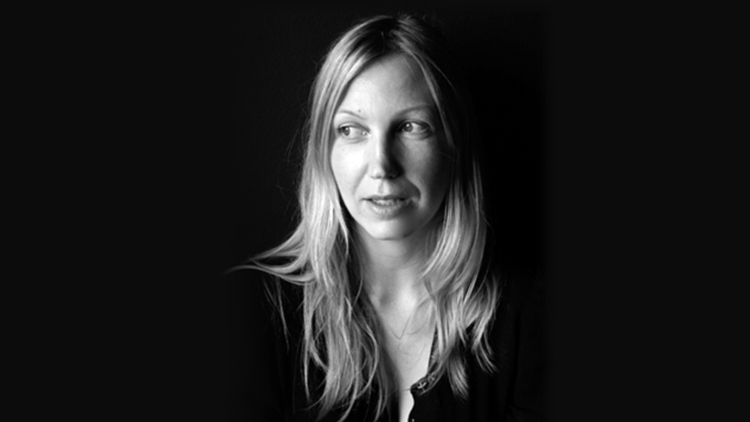 Writer of IVF play blasts 'privatisation of reproduction'
Jemma Kennedy's experience of treatment was so bad she felt she had to write a play
MARK BROWN, THE GUARDIAN
IVF treatment in the UK has become a money-making racket, according to a writer who found her own personal experience "brutalising" and has written a play inspired by it.
Details have been announced of the premiere in June of a play at London's Hampstead Theatre. The 40th anniversary of the birth of Louise Brown, the world's first "test tube baby", on 25 July will coincide with the play's run.
Its writer, Jemma Kennedy, said her experience of private IVF treatment was so bad she felt compelled to write a play.
Kennedy recalled going in for treatment in a state of "blind panic and emotional chaos", which she said was common for most people.
"It is a very charged time and I came out of the experience feeling brutalised. It was nothing physical, it was the attitude of the private sector … It felt like it was all about money," she said. "It is the privatisation of reproduction, the final frontier of capitalism."
Kennedy, who has previously written about her experience in the Guardian, spent £4,500 to have her eggs frozen, not really appreciating the slim chances of the process being successful.
It was an emotional time, but there was no counselling. "Nobody sat me down and said: 'Have you really thought about why you are doing this? What are the options? Where are you with your partner? Can you afford it? What's going to happen if it doesn't work?' It all just felt like a business transaction, and that's what I felt was brutal."
Her play, Genesis Inc, explores the experience of four couples at an IVF clinic and will be directed by Laurie Sansom, former artistic director of the National Theatre of Scotland.
It is a comedy, which Kennedy believes may have put some theatres off staging it. "I think some people feel you can't laugh at this subject, whereas I feel the opposite."
To read the full article click here to visit The Guardian online.
KEEPING YOU SAFE AT HAMPSTEAD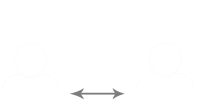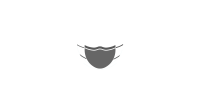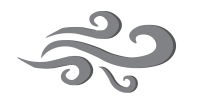 STATE OF THE ART VENTILATION