THE DAVID KING COLLECTION AT HAMPSTEAD THEATRE
Posted on 25 April 2018.
Posted in: Announcements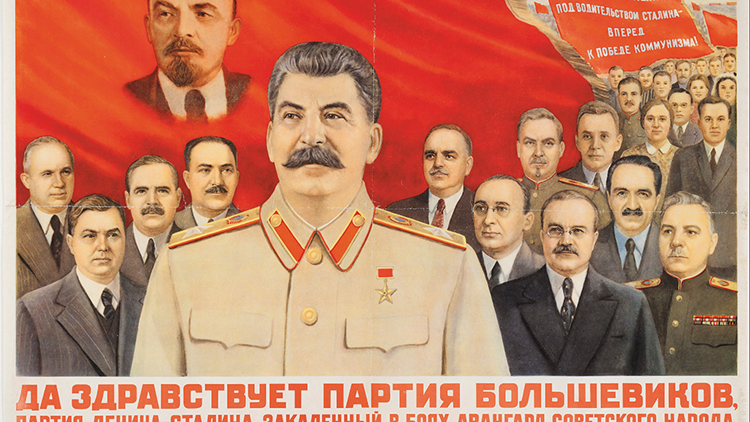 Throughout the run of Describe the Night, a selection of propaganda banners from the world's largest Soviet art and design collection, the David King Collection, will be displayed in our foyer. All artwork was published during Stalin's reign (1922 - 1953) and shows how art was carefully conceived to bolster the ideological position of the state.
Banners are part of the David King Collection. Purchased from David King by Tate Archive 2016. Photo © Tate, London 2018.
KEEPING YOU SAFE AT HAMPSTEAD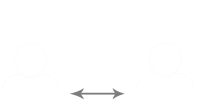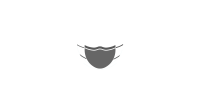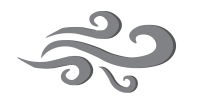 STATE OF THE ART VENTILATION