JOE MANTELLO: A CAREER IN PICTURES
Posted on 16 August 2018.
Posted in: Announcements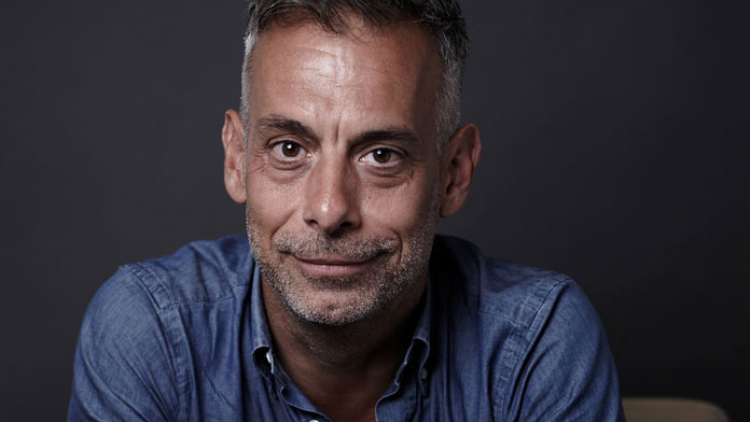 'One of the jobs of a director is to ask questions. One of the jobs of the director is to stand in for the audience until they get there.' Joe Mantello to Broadway World (2013)
This August, multi award-winning director Joe Mantello brings his critically acclaimed Broadway production of The Humans to Hampstead Theatre for its highly anticipated UK premiere.
We've put together a selection of Joe's Broadway productions including a certain global phenomenon…
Kristin Chenoweth and Idina Menzel in the Original Broadway Production of Wicked (2003), Directed by Joe Mantello (Photo: Joan Marcus)
This musical phenomenon has not only been running on Broadway for over 15 years but has since transferred to more than 100 cities in 15 countries around the world - receiving over 100 major international awards.
'I am always amazed it's still around, as when we opened it was to very divided critical reception. But somehow it touched a chord with audiences in a way I have not experienced before or since." Joe Mantello, 'London's show is the jewel in our crown' – Wicked 10th anniversary gala, The Stage (2016)
Denis O'Hare and James Yaegashi in Take Me Out (2003), Directed by Joe Mantello (Photo: Joan Marcus)
The Company of Assassins starring Neil Patrick Harris (2004), Directed by Joe Mantello (Photo: Joan Marcus)
Bradley Cooper and Julia Roberts in Three Days of Rain (2006), Directed by Joe Mantello (Photo: Joan Marcus)
Michelle Williams and Jeff Daniels in Blackbird (2016), Directed by Joe Mantello (Photo: Brigitte Lacombe)
Alison Pill, Glenda Jackson and Laurie Metcalf in Three Tall Women (2018),  Directed by Joe Mantello (Photo: Brigitte Lacombe)
Robin De Jesus, Michael Benjamin Washington, Andrew Rannells and Jim Parsons in The Boys in the Band (2018), Directed by Joe Mantello (Photo: Joan Marcus)
KEEPING YOU SAFE AT HAMPSTEAD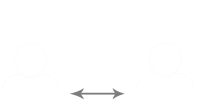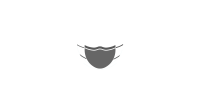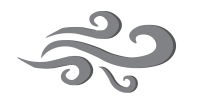 STATE OF THE ART VENTILATION