A CUP OF TEA WITH PARADISE'S DUSTY HUGHES
Posted on 20 December 2018.
Posted in: Interviews with cast and creatives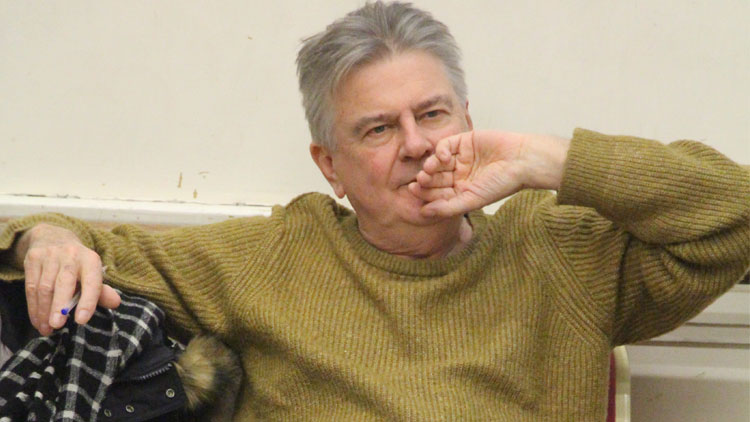 We caught up with Paradise Writer Dusty Hughes to talk favourite places in London, Alan Rickman and Hamilton... Paradise plays Downstairs until 26 January. 
Can you describe Paradise in a nutshell?
When Goose says in the play, "I am still everything I've ever been. The nervous child, the teenager with her first period, the tireless woman on the hockey field. All these people are still inside me. I am still a lover, and a mother, and an enemy and a friend..." that pretty much encapsulates the theme.


What inspired you to write Paradise?
I wanted to write about age as more than just a demographic or a problem.  My own mother's experience is in there, but Goose and Roddy are pretty much fictional, though perhaps in Goose there's a wisp of Peggy Ramsay in there, who was briefly my agent before she died.

Without giving too much away, what's your favourite line in the play?
It won't give anything away.  It's, "How do you know?"

What do you think the job of the playwright is?
To inspire empathy and joy, without disengaging the brain. I think comedy must be serious at heart.

Career highlights?
I've been lucky to have worked with a number of major actors. Alan Rickman, who was a friend, was in my first play Commitments and later in Bad Language here at Hampstead. Then Daniel Day-Lewis was in Futurists at the National. John Malkovich was in A Slip of the Tongue at his own patch, Steppenwolf Theatre in Chicago and we brought it into the West End and that was interesting to say the least. I'm adding Sara Kestelman to that list, she's phenomenal.
 
If you could have written any play what would it be?
Twelfth Night. I love it's mixture of fun and melancholy, it's gender bending delights and its pricking of pomposity. I'd love to have written King Lear but it's savagery is way out of my range.
What play have you seen recently that you've really enjoyed? And why?
I don't think anything comes close to Hamilton for it's bold innovation and the sweep of its history. I know it might eventually diminish in reputation because it's musical theatre but honestly does anything get closer to the nitty gritty of politics and power?
If you weren't a writer, what would you be?
I would have loved to have been a professional yachtsman. I sailed for GB in International Junior Championships when I was 17 but after University, trying to make may way in the theatre became all consuming. I still race keelboats at club level in the summer on the East Coast - it's a sport you can keep doing if you're reasonably fit.
Favourite places in London?
Highgate Wood and Queen's Wood, which are at opposite ends of our road.  I have a large dog that needs exercising and a family who go to work or college so I am in one or other every day. Oh and the Mound Stand at Lords on the first day of a Test Match.
KEEPING YOU SAFE AT HAMPSTEAD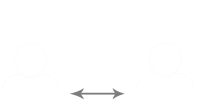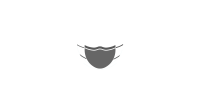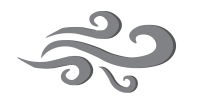 STATE OF THE ART VENTILATION