THE EVENING STANDARD INTERVIEWS ADRIAN LESTER
Posted on 6 December 2018.
Posted in: Announcements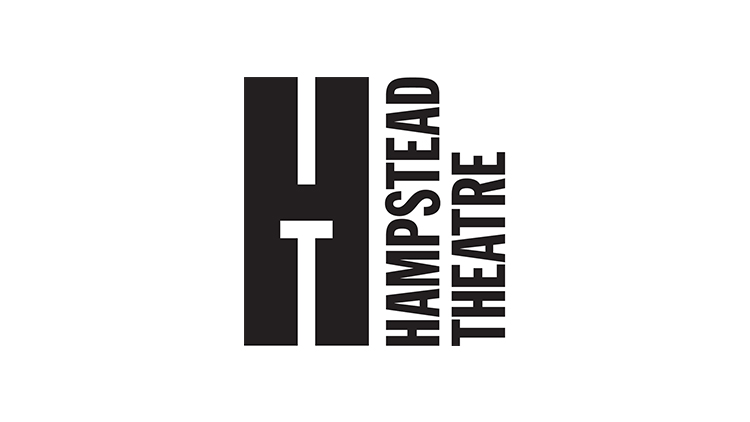 Adrian Lester to return to the stage for Pulitzer Prize winner at Hampstead Theatre
ROBERT DEX, EVENING STANDARD
'Adrian Lester is returning to the stage for the first time in three years to co-star with a US Paralympian in a Pulitzer Prize-winning play.
'The star will play an unemployed trucker caring for his disabled wife Ani in Cost Of Living at Hampstead Theatre.'
'Ani is played by American sprinter and actress Katy Sullivan who was born without her lower legs and competed at the 2012 London Paralympics where she set a US record in the 100 metres'
'Lester said Martyna Majok's play, which won this year's Pulitzer Prize for drama, was "just brilliant". He said: "There is a lot to get right but it is just a fantastic piece. I knew nothing about it, my agent sent it to me and said this is for Hampstead, a place I've never worked, and I started reading it and I got hooked. It surprised me and it twists and turns and it's about people who are trying to make their way in life."'
'Lester was last seen on the London stage in 2016 in the play Red Velvet, written by his wife Lolita Chakrabarti.His CV includes long-running TV hits such as Hustle and he was named best actor at the 2013 Evening Standard Theatre Awards for his performance as Iago at the National Theatre.'
'Cost Of Living revolves around a wealthy academic with cerebral palsy who hires a new carer, while across town Lester's character deals with his wife Ani's disability after an accident.'
Lester, who is taking on a part originally played by The Wire star Wendell Pierce, said the focus on disability was "a good by-product" of the play.'
'He said: "As it always should be, it's the story first and foremost and then once you've got that you can look at who is in it and deal with all that stuff.
"She's [Katy Sullivan] done it twice before so all the accolades it's got are partly down to her performance and she's coming over to reprise it in London and for me it's a massive plus that a play that is so good also includes couples, one of whom is in a wheelchair and another of the guys is in a wheelchair, but that is not the story.
"It's about love and loneliness and trying to make connections."'
Visit the Evening Standard online to read the full interview here. 
Cost of Living runs on the Main Stage 25 January - 9 March
KEEPING YOU SAFE AT HAMPSTEAD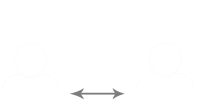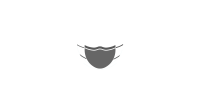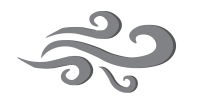 STATE OF THE ART VENTILATION