Details
EXTRA WEEK ADDED TO MEET DEMAND - NOW PLAYING UNTIL 9 MARCH
'Absolutely riveting' ★★★★ The Times
'An impeccable cast... Adrian Lester dazzles' ★★★★ The Guardian
'This hundredth production at the theatre is worthy of congratulation' ★★★★ The Independent
'Highly recommended' ★★★★ Mail on Sunday
'Extraordinarily moving' ★★★★ Daily Express

---
Winner of the 2018 Pulitzer Prize for Drama, Martyna Majok's Cost of Living receives its highly anticipated UK Premiere at Hampstead Theatre.
John, a wealthy, brilliant, and successful PhD student with cerebral palsy, hires Jess, a recent graduate who has fallen on hard times, as his new carer.  Across town, truck driver Eddie attempts to support and re-engage with his estranged wife, Ani, following a terrible accident that has left her quadriplegic. As four very different lives collide and entwine, roles are unapologetically flipped, reversed and exposed - who is actually caring for whom?    
Martyna Majok's exquisitely original, honest and deftly funny new play explores our need to connect and be loved regardless of the gulfs that disability, race, class, and wealth place between us.
Hampstead Theatre's Artistic Director, Edward Hall, has directed many of Hampstead's greatest successes including the Olivier Award winning Sunny Afternoon, Chariots of Fire, Filthy Business and I and You.
Adrian Lester makes his Hampstead Theatre debut in the role of Eddie. He is joined by Katy Sullivan, who will make her UK stage debut as Ani. Emily Barber, in the role of Jess, and Jack Hunter, in the role of John, also make their Hampstead Theatre debuts. 

Cost of Living has been kindly supported by the Godwin family.
Reviews
Cast
Artistic team
writer
MARTYNA MAJOK
director
EDWARD HALL
DESIGNER
MICHAEL PAVELKA
LIGHTING
MATT HASKINS
SOUND
PAUL GROOTHUIS
COMPOSER
SIMON SLATER
VIDEO DESIGNER
IAN WILLIAM GALLOWAY
CASTING
SUSIE PARRISS CDG
Cast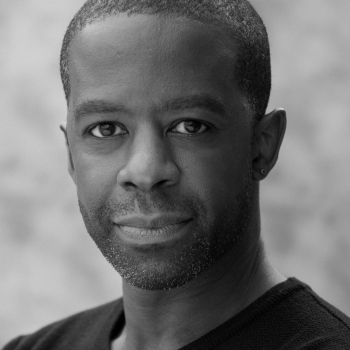 EDDIE
ADRIAN LESTER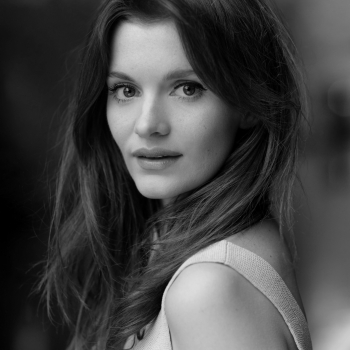 JESS
EMILY BARBER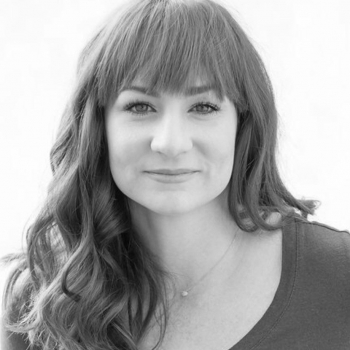 ANI
KATY SULLIVAN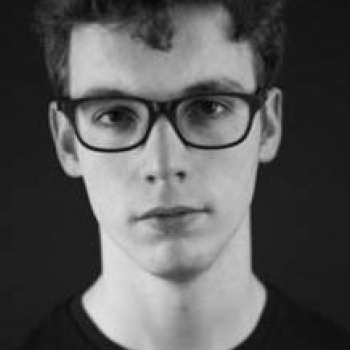 JOHN
JACK HUNTER
News
Tickets
Previews, Mondays and matinees 
Full price: £30/£27/£18
Under 30s/Students: £15/£10
Seniors (matinees only): £22/£20
Groups: For every 9 tickets get the 10th free
Access: £16
Tuesday – Saturday evenings 
Full price: £40/£37/£32/£25
Under 30s/Students: £15/£10
Groups: For every 9 tickets get the 10th free
Access: £16
All prices are subject to change. Book early for the best price.
KEEPING YOU SAFE AT HAMPSTEAD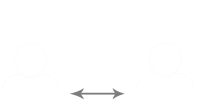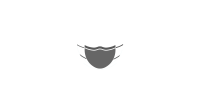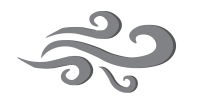 STATE OF THE ART VENTILATION