THE EVENING STANDARD INTERVIEWS KATY SULLIVAN
Posted on 1 February 2019.
Posted in: Interviews with cast and creatives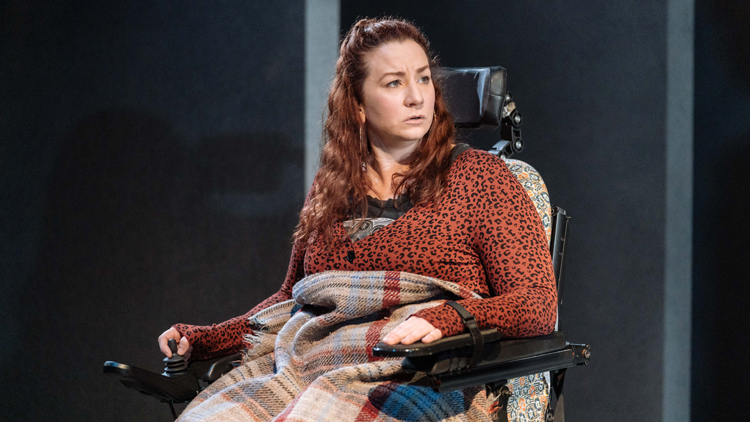 Paralympics star Katy Sullivan on her London stage debut: 'There are no teachable moments'
Robert Dex, Evening Standard
'American actress Katy Sullivan said it was "an incredible thing" to make her London stage debut seven years after coming to the capital to compete at the 2012 Paralympics.'
'Sullivan, a sprinter who set an American record when she ran the 100 metres at the games, is a double amputee and plays a wheelchair-bound quadriplegic in Cost Of Living.'
'"This entire experience has just been incredible. Feeling so welcomed by this entire city and this community and this theatre in general — and what a fun audience."'
'Another of her co-stars, Jack Hunter, has cerebral palsy and plays a character with the condition.' 
'Sullivan insisted the show was not about teaching the audience about disability. She said: "Diversity is incredibly important. I think if you're trying to tell an authentic story, playing at something is very different than having people who have a specific life experience.'
"But there are no teachable moments; it's behaviour and relationships and that's why this play has been as successful as it's been and as powerful as it is because they're all three-dimensional characters."'
'Sullivan's co-star Adrian Lester...said the show "would not have worked this well" with able-bodied actors and that he had learned from them.' 
'He added: "Jack was educating us and Katy did the same thing. They showed us a point of view based on their own experience that we would otherwise not have known."'
To read the full review click here to visit the Evening Standard online. 
Cost of Living runs on the Main Stage until 9 March. 
KEEPING YOU SAFE AT HAMPSTEAD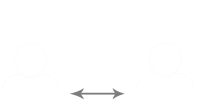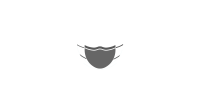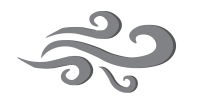 STATE OF THE ART VENTILATION