WHATSONSTAGE INTERVIEWS ADRIAN LESTER
Posted on 23 January 2019.
Posted in: Interviews with cast and creatives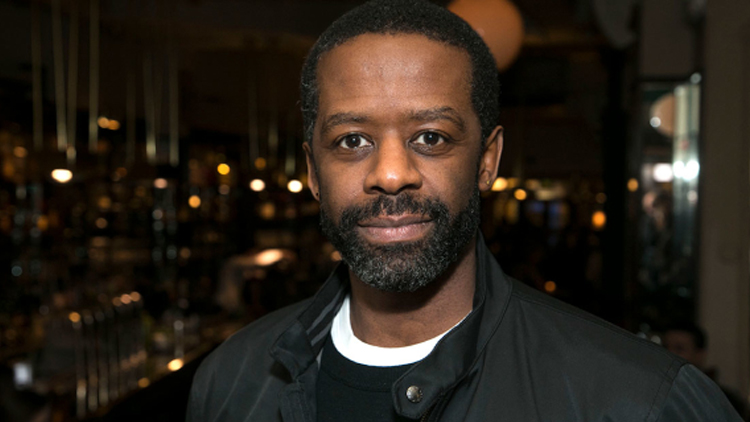 Adrian Lester: 'With each job, I try to make myself a better actor'
As he returns to the stage, actor, director and writer Adrian Lester explains more about what drew him to the Pulitzer Prize-winning play Cost of Living


Daisy Bowie-Sell, WhatsOnStage
It's the first time since he starred in Red Velvet that Adrian Lester is treading the boards. That show, written by his wife Lolita Chakrabarti, spanned three years of the actor's career, between 2013 and 2016, bookending his turn in Othello at the National Theatre with Rory Kinnear. Since then he has appeared in lots of TV (Riviera, Trauma and Undercover) as well as film – most recently in Josie Rourke's Mary Queen of Scots where he played Lord Randolph. What drew him back to the stage? A part in Martyna Majok's modern play Cost of Living. Lester plays truck driver Eddie whose wife becomes a quadriplegic following an accident. The piece won the Pulitzer Prize for Drama in 2018 and arrives in London directed by Edward Hall. Here, Lester explains a little more about it.
Is Cost of Living about love?
Martyna uses the play to explore what love looks like for people who may see it as a weakness and what a relationship looks like for people who are in need of help. It's a four-hander that tracks what happens over a four-month period in Bayonne in New Jersey. It's about two couples who don't know they need each other. There are two disabled characters and two able bodied characters.
You play Eddie?
Yes, he's trying to get back into a relationship with his estranged wife. It's a little complicated, so people should come to see it to find out what happens. He loves her, but doesn't know how to love her properly and she is wary of it. She's too bruised to trust him.
It sounds like it is a love story from the sort of angle that we rarely see, is that what drew you to the play?
It was the writing. As soon as I read it I thought: "I have to be involved in this". That doesn't happen often. A lot of plays [I get sent] are good, and I understand why they are good, but either I've done that kind of thing before, or it doesn't offer an opportunity to stretch my wings. When I read this I was hooked. Majok makes her characters say and do the opposite things to what you understand they need. If we get it right, it should be really moving.
How is the American accent going?
It's OK, it's a very distinct Brooklyn sound. It's very urban, all of the characters are urban and it feels very chewy in the mouth. For us Brits, we'll hear a lot of Italian American in the intonation.
You're working with Katy Sullivan, who is a Paralympian – what's it like working with someone who is a sports star as well as an actor?
It's the same as if I were working with a well-known actor. She's an expert in her field and she has the same detailed and specific approach to the work.
She did the play in New York, does that impact the dynamic of rehearsals?
Katy's not saying: "You guys rehearse and I'll join in three weeks", she's ready to discover the play anew for a British audience. She's making her UK debut so it's a journey of discovery for her.
This is your first time back on stage in a while – what took you so long?
There have been opportunities, but they have felt a bit like what I had done before. I wanted to find a new way to scare myself, and this was a new way.

To read the full interview visit WhatsOnStage online here.
KEEPING YOU SAFE AT HAMPSTEAD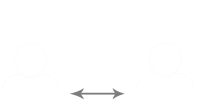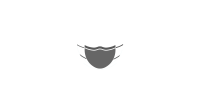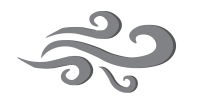 STATE OF THE ART VENTILATION