COST OF LIVING: ★★★★ FROM THE INDEPENDENT
Posted on 1 February 2019.
Posted in: Announcements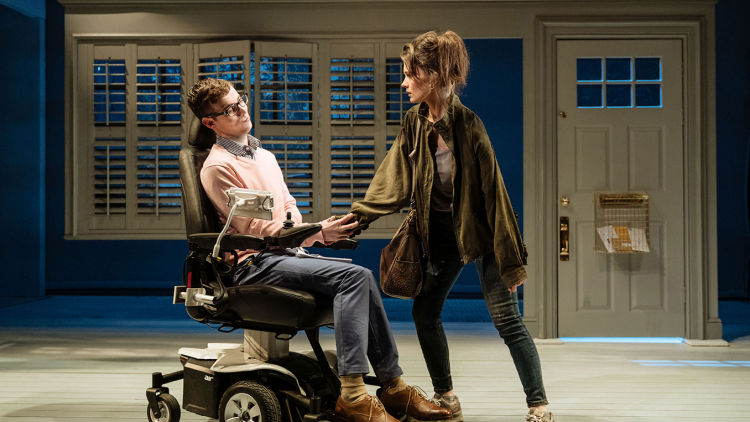 Adrian Lester heads a crack cast in this sharp-talking Pulitzer-winner
paul taylor, the independent
'Edward Hall and Greg Ripley-Duggan's hundredth production at the theatre is worthy of congratulation'
'Martyna Majok's Pulitzer Prize-winning play gathers together four people of a type we rarely encounter on the stage: the disabled and the carers who are paid to make their lives feasible. It's not a piece that's bent on swathing its subjects in ennobling sentiment. John, a student with cerebral palsy, snaps at Jess, whom he has just recruited to shower and dress him each morning, that the expression "differently abled" is "f**king retarded". Cost of Living is a rare combination of matter-of-fact candour and watchful empathetic insight – plaited qualities found in abundance in Edward Hall's production which sees the superlative Adrian Lester head a crack cast.'
'Katy Sullivan, the American actor who created the role of Ani – and who is a bilateral amputee and Paralympian – is tremendous as this ferocious motormouth figure. She tries to ward off the eager, slightly clumsy solicitude of her ex-spouse with volleys of New Jersey invective. In vain. Lester wonderfully conjures Eddie's capacity for loving warmth and his deep, underlying loneliness. There's an extraordinarily beautiful scene in which Eddie is giving Ani a bath... It's one of the most tender and sensual things that I have seen.'
'Emily Barber and Jack Hunter are also very good as the other two – she gives him a complete shower at one point – and there's line, delicately blurred, between the awkward eroticised intimacy of their encounters and tensions between them caused by nationality, class, expectation.'
'Cost of Living marks the hundredth UK premiere that Edward Hall and Greg Ripley-Duggan have mounted at Hampstead since they started there in 2010. Averting my eyes from the very odd dud, I pass on my congratulations. Which other theatre would be so hospitable to unapologetically highbrow plays like Tony Kushner's The Intelligent Homosexual's Guide to Capitalism and Socialism, or Rajiv Joseph's Describe the Night?'
To read the full review click here to visit The Independent online. 
KEEPING YOU SAFE AT HAMPSTEAD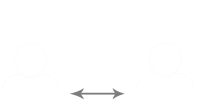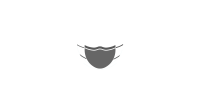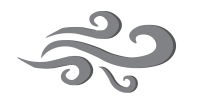 STATE OF THE ART VENTILATION