COST OF LIVING: ★★★★ FROM MAIL ON SUNDAY
Posted on 10 February 2019.
Posted in: Theatre Reviews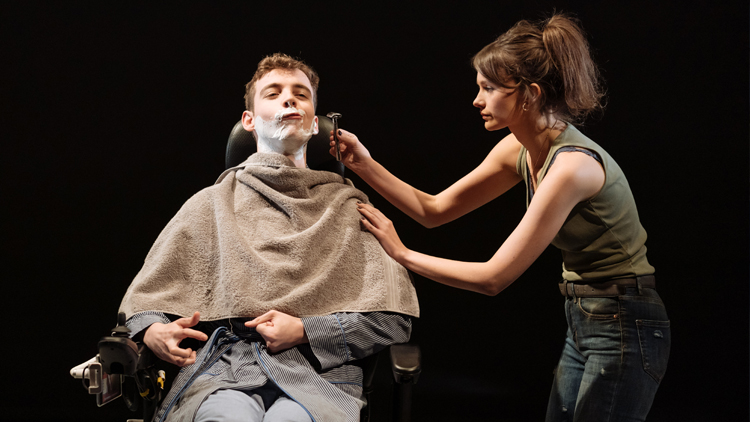 Cost Of Living, 

Hampstead Theatre
 

ROBERT GORE-LANGTON, MaIL ON SUNDAY
'This smashing new play, by American writer Martyna Majok'
'Adrian Lester plays (superbly) a truck driver, Eddie, who supports his estranged wife, Ani, following a car smash that's left her quadriplegic. In return, she gives him a constant ear-bashing. For him, that's better than being lonely.'
'John, a rich, snobbish PhD student with cerebral palsy (played by Jack Hunter) takes on a new carer, the nervy Jess (Emily Barber), who's on her uppers and living in her car. You soon realise that those doing the washing and towelling are the ones in deepest need.'
'Edward Hall's expert direction ....coaxes fine performances from a top-notch cast, in particular Adrian Lester as truck driver Eddie'
'Especially magical is the American actor and 2012 Paralympian Katy Sullivan as the fierce but vulnerable Ani. Highly recommended.'
To read the full review click here to visit the Mail online. 
Cost of Living runs on the Main Stage until 9 March. 
KEEPING YOU SAFE AT HAMPSTEAD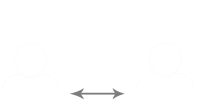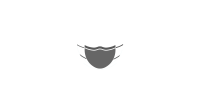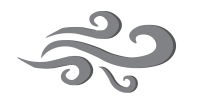 STATE OF THE ART VENTILATION