WOMENS HOUR INTERVIEWS KATY SULLIVAN
Posted on 7 February 2019.
Posted in: Interviews with cast and creatives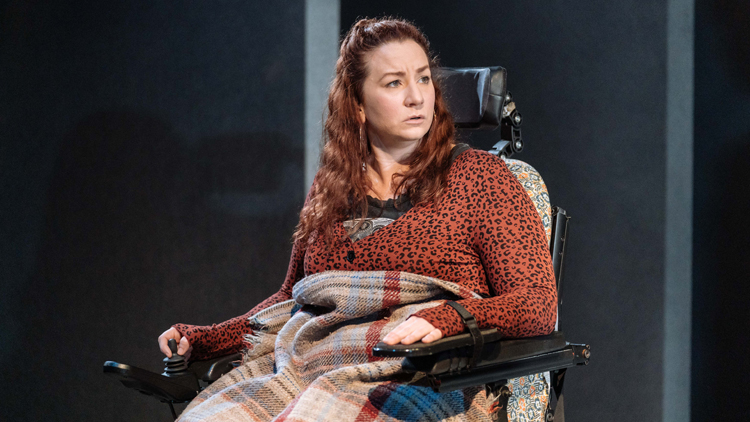 'When people with disabilities are given the opportunity to tell their own stories eventually we should get to a place where 'why can't that lawyer on that show be a man in a wheelchair?' Or ...'why can't that doctor be a woman who wears a prosthetic leg?''
On Wednesday 7 February Cost of Living star Katy Sullivan appeared on Women's Hour, BBC Radio 4, to discuss her UK theatre debut in Martyna Majok's Pulitzer Prize winning drama and how it explores attitudes to disability, race, class and wealth.
To listen to the full show (including interview with Katy from 34:50 onwards) click below.
KEEPING YOU SAFE AT HAMPSTEAD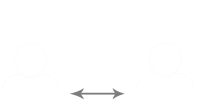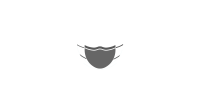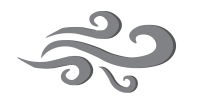 STATE OF THE ART VENTILATION