A CUP OF TEA WITH... YOUS TWO'S JOSEPH THOMPSON
Posted on 9 February 2018.
Posted in: Interviews with cast and creatives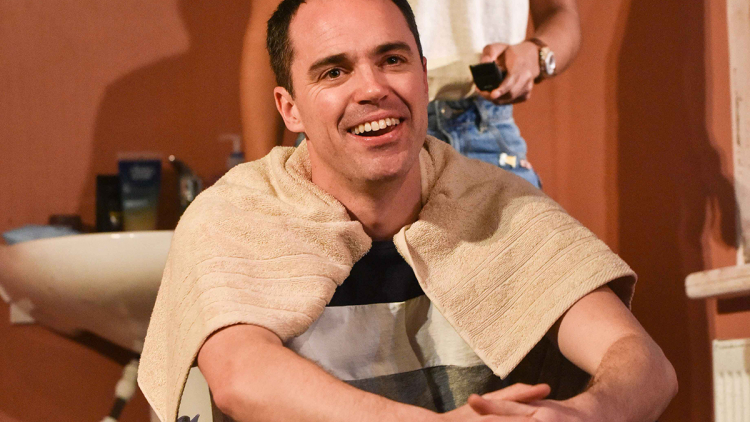 We caught up with Yous Two's Joseph Thompson about wayward cabbages, accidental nudity and sage life advice. Yous Two plays Downstairs until Saturday 24 February.
Welcome to Hampstead Joseph. You're now in the full swing of the run for Yous Two – how's it all going?

Really well I think! We're enjoying it as a company, it's a challenging and exciting show to be a part of every night. Our audiences have been really lovely, I'm so pleased for Georgia [Christou, the writer] and Chelsea [Walker, the director] - it's a brilliant debut play.

Can you describe Yous Two in a nutshell?

I can try... I'm not sure I've ever been in a play which seems to mean so many different things to different people. For me it's about the struggle to forge an identity and break out of childhood, and about balancing your past with your future.
What first attracted you to Yous Two?
It was one of those plays that fires your imagination straight away. It made me laugh a lot, the language and characters were very familiar to me and I love Jonny.

Tell us a little more about your character Jonny.

Jonny's made his own way in the world. It's a bit of an unconventional way, and he's not perfect, but in a strangely old-fashioned way he'll sacrifice anything for what's important to him.

Without giving too much away, what's your favourite line from the show?

Ha. It's changed a lot. At the moment it's "Caramel. Mate."

Any embarrassing moments on stage?

Ahhh man. There are times in the show when I'm on a nudity tight rope. Like a strip tease, but not in a good way. I think I keep the most private parts covered, but there was a night when the towel got twisted and for a second it wasn't hanging down protecting my modesty, but coiled round my waist like a massive belt. Apologies to anyone in that night...

What play have you seen recently that you've really enjoyed? And why?

I caught Girl From The North Country right at the end of it's run. I'm not normally a musicals guy, but it was beautiful and honest and raw and somehow unsentimental. I loved it.
What was your first experience on stage?

I was in a school production of Measure For Measure. In one scene I had to carry a bloody head in a cloth sack on stage, which was actually a cabbage. One night I dropped it and everyone stopped and stared as it bounced and rolled about ten feet down stage - but somehow the cabbage stayed in the bag. 
Where's your favourite place in London?

Either Hackney Lido on a snowy morning, or White Hart Lane on a match day.

And finally, what's the best advice you've ever been given?
Not really to me directly, but I think "Be excellent to each other" covers most bases.
KEEPING YOU SAFE AT HAMPSTEAD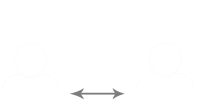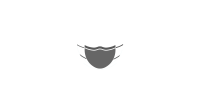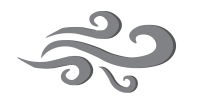 STATE OF THE ART VENTILATION