HAMPSTEAD DOWNSTAIRS/CELIA ATKIN PRESENT
YOUS TWO
By GEORGIA CHRISTOU
Directed by CHELSEA WALKER

Running time: 1 hour and 10 minutes with no interval
£5 - £14 (See ticket information)
You're always gonna turn into one of your parents aren't you, it's basically about choosing the one who's slightly less mental
Fifteen year old Billie has lived with her Dad in their little flat for as long as she can remember, but all that's about to change. She's got big plans - get Dad a job, sort out her grades, and live in a house with five bathrooms.
But one reckless night threatens to undo all her hard work and derail her ambitions…When it's always been just the two of you, how easy is it to get out, or to let anyone else in?
Georgia Christou's debut play is a moving portrayal of the conflict between personal aspiration and familial responsibility, and what happens when those you should depend on need you more than you need them.
Winner of the RTST Sir Peter Hall Director Award 2017, Chelsea Walker's theatre credits include Low Level Panic (Orange Tree Theatre), P'yonyang (Finborough Theatre) and Klippies (Southwark Playhouse).
Please note Yous Two contains adult content. Please contact box office on 020 7722 9301 if you would like more information.
ACCESS OUR 'EXCELLENT PROGRAMME' (THE GUARDIAN) AHEAD OF YOUR VISIT - BUY A DIGITAL COPY NOW FOR JUST £1:


Artistic team
WRITER
GEORGIA CHRISTOU
DIRECTOR
CHELSEA WALKER
DESIGNER
ROSANNA VIZE
LIGHTING
JAMIE PLATT
SOUND
GEORGE DENNIS
Cast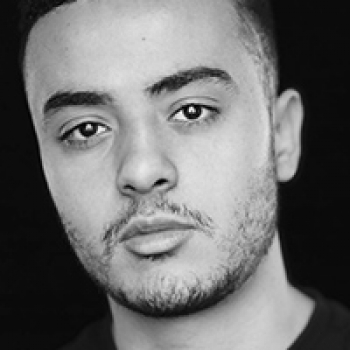 FUDGE
ALI BAROUTI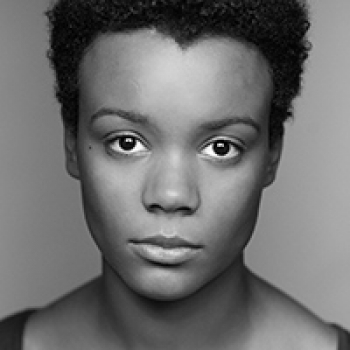 RACHEL
LEAH HARVEY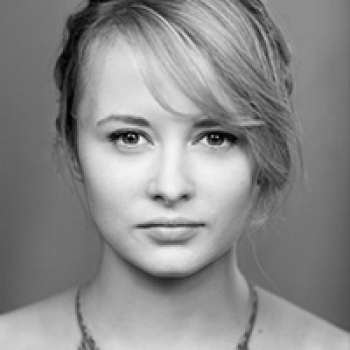 BILLIE
SHANNON TARBET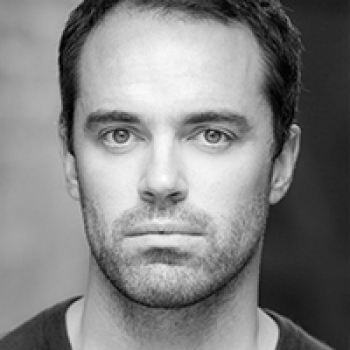 JONNY
JOSEPH THOMPSON
Posted on 16 January 2018
We catch up with Chelsea Walker, director of Yous Two, opening Downstairs this week
Posted on 15 December 2017
Ali Barouti, Leah Harvey, Shannon Tarbet and Joseph Thompson star in Georgia Christou's Yous Two
Posted on 23 October 2017
Priority Booking for Friends and Patrons is now open for all four shows.
First five performances: All tickets £5
The next twelve performances: £12
Performances thereafter: £14
Seniors: £10 (matinee only)
Under 30s and Students: £10
Access: £6
Groups: For every 9 tickets get the 10th free