10 QUESTIONS WITH YOUS TWO DIRECTOR CHELSEA WALKER
Posted on 16 January 2018.
Posted in: Hampstead Downstairs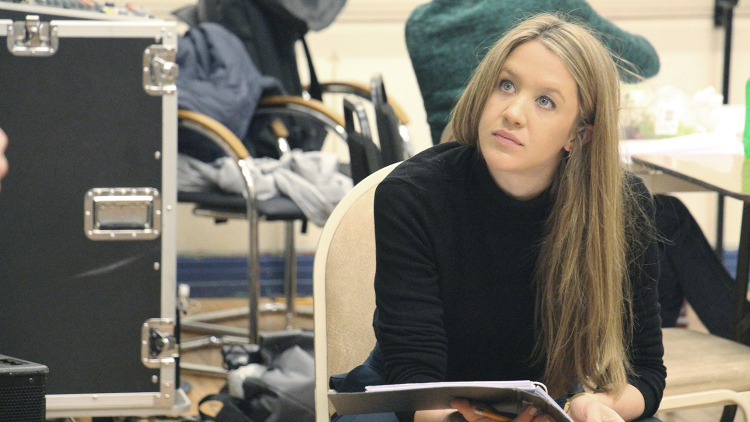 We catch up with Chelsea Walker, director of Georgia Christou's Yous Two, about career highlights, directing heroes and life advice.
Yous Two plays Downstairs Thursday 18 January - Saturday 24 February.
How would you describe Yous Two in a nutshell?
Irreverent. Uncomfortable. Funny. A teenager trying to break out from the world she knows.
What attracted you to Yous Two?
All the characters did something that surprised me.
Georgia's voice is pretty special – her words are so naturally playful, they fling off the page.
You were at Hampstead last year assisting James Macdonald on Mike Bartlett's Wild – how does it feel to now be directing your own production at Hampstead Downstairs?
I learnt a lot from working with Mike and James, and I'm thrilled to be back, directing this time.
I love the Downstairs space – I first discovered it when I was studying at Central. It's like a little world in itself – and it properly transforms for each play. It fits Yous Two like a glove.
Without giving too much away, what's your favourite line in the play?
'Imagine his fingers had a watermelon on the end'
What do you think the job of a director is?
Figure out what the play wants to say and why it's important to stage it now, find a way in for the audience, and get everyone on the same page. Don't be dull.
Who are your directing heroes?
Simon McBurney, Vicky Featherstone, Alexander Devriendt, Marianne Elliot.
If you could direct any play what would it be?
Can I have Georgia's next one?
Career highlights?
Visiting Johannesburg for a research and development trip with playwright Jess Sian, when we were working on her debut play Klippies. Theatre is much more frontfooted in its politics over there.
What play have you seen recently that you've really enjoyed? And why?
The Jungle at the Young Vic. It's one of the best pieces of theatre I've ever seen, it's extraordinary, full of warmth and humanity. It really shows you what theatre can do.
Favourite places in London?
Hampstead Heath ladies' ponds, Mildred's veggie restaurant in Soho, and The Three Crowns pub in Stoke Newington for playing boardgames.
And finally, what's the best advice you've ever been given in life?
My parents told me to do the thing that makes you happy, and keep going at it.
KEEPING YOU SAFE AT HAMPSTEAD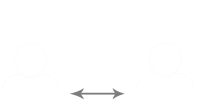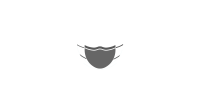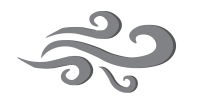 STATE OF THE ART VENTILATION