DRY POWDER: ★★★★ FROM THE DAILY MAIL
Posted on 2 February 2018.
Posted in: Announcements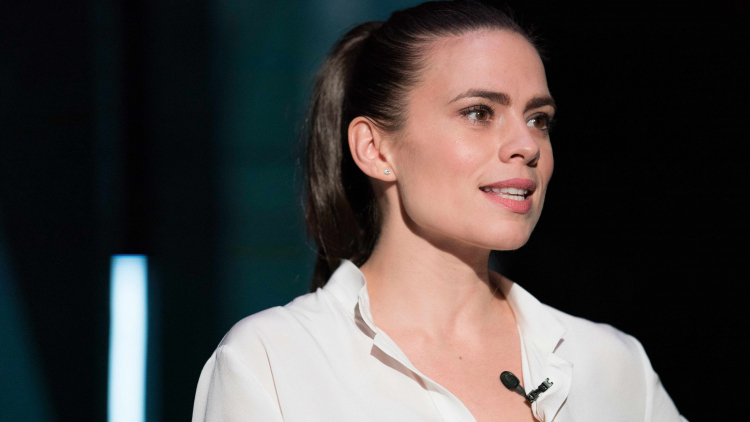 'Dry Powder is a slickly staged midtown-Manhattan tingler' 
QUENTIN LETTS, DAILY MAIL
'Two plays about financiers opened in London this week. Dry Powder at the Hampstead is pretty capital'
'American playwright Sarah Burgess plunges us straight into one of those small, ruthless equity fund management firms where they bandy around terms such as 'top quartile', 'zero-based budgeting', 'LPs' (limited partners) and, yes, 'dry powder' — the money a fund has in its tank.'
'At the New York offices of KMM Capital Management they reckon themselves pretty insuperable, executives Seth and Jenny vying to impress their boss Rick with investment proposals. Who can screw the fatter return out of which buy-out?'
'This 100-minute midtown-Manhattan tingler zips along and is slickly staged by Anna Ledwich. Hayley Atwell, Tom Riley and a maybe too-youthful Aidan McArdle work fine as the KMM trio. The only other character we meet is Jeff (Joseph Balderrama), head of a luggage firm KMM hopes to acquire (and gut).'
'They use philanthropy cynically as a way to buy political approval and a distinction appears to be made between manufacturers, who employ people, and financiers, who use them. Here is capitalism in its swanky-suited, power- meeting raw; merciless, mathematical, mercantile. Dry Powder is refreshing and provocative.'
To read the full review click here to visit The Mail Online.
KEEPING YOU SAFE AT HAMPSTEAD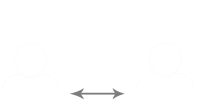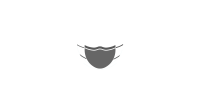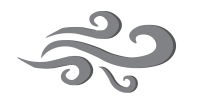 STATE OF THE ART VENTILATION