A Cup of Tea with... Mother Christmas' Diana Quick
Posted on 3 January 2018.
Posted in: Hampstead Downstairs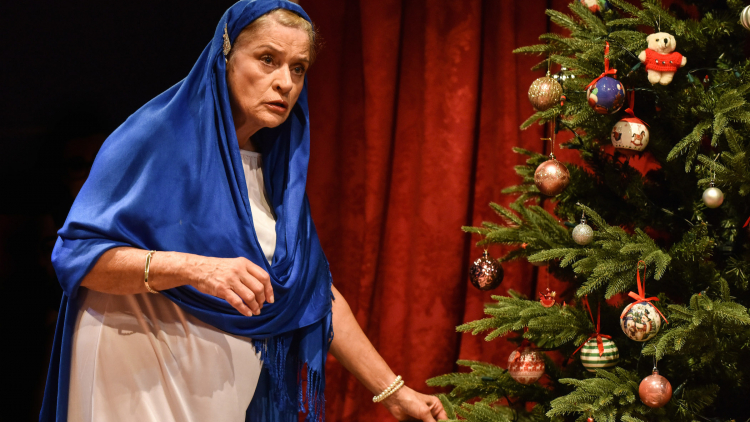 We chat to actor Diana Quick about all things Mother Christmas. Diana plays Maggie in Mother Christmas, which is now playing until 13 January. 
Mother Christmas is set to be a festive treat - do you find Christmas to be stressful?
The thing that's most stressful to me about Christmas is that I often give a large party – so it's getting the house sorted and making sure everything's just so. I really enjoy the food preparation, the wrapping of presents, the choosing of presents, the gathering of friends and family. So for me, yes, it's stressful, but only in the way it is for many families, not in the agonised way it is in the play we're about to do.

Can you describe Mother Christmas in a nutshell?
Mother Christmas in a nutshell is a play about four generations of a family who meet over three successive Christmases and try to make it happy, with all sorts of obstacles and a certain number of failures on the way.
Tell us a little bit about character.
I play Maggie, who is the senior member of the family, and the action takes place in her house. She's been married for many years to Donald and she has two children called Davina and Ben, who love her and who she drives mad and who drives her mad. And she's in almost total denial of her role in any of the unhappiness in the family, with comic consequences.

What attracted you to Mother Christmas?
It's just a humdinger of a play and I think that, we hope anyway, that most people who come and see it will recognise something of their own hopes and failures around Christmas when families get together.

How were rehearsals and how is it working with Director Donnacadh O'Briain?
Rehearsals are very difficult sometimes because the play is very multi-layered. It is a farce at times but it's a tragedy at times and to try and get to the truth of what's happening, to plum the depths of these people who are so hidden means it's a bit like patting your head and rubbing your stomach, because you're trying to play on the line but at the same time [you're thinking] 'oh my heart's breaking' or 'that goes back to three years ago'. Donnacadh is great like that. He's very easy to work with and he lets things roll quite a lot. So some members of the cast have been in a slight degree of panic that we open in a week. But I think we all love him and trust him a lot.

How does it feel to be returning to Hampstead Theatre?
It's great to be coming back to Hampstead Theatre. I was last here with Anna in the Tropics [in 2004] which was an American Pullitzer prize-winning play which was set in Cuba, which we loved doing. And I always hoped to come back to Hampstead because it's my neighbourhood theatre and I come as a member of the audience; now I'm back as a member of the cast.

What do you hope audiences will take away from the play?
I hope audiences are going to go away from the theatre having had a rollicking good time. But maybe the odd tear as well.

How have you found rehearsing a Christmas play since the beginning of November? Are you sick of Christmas songs yet?
I'm really enjoying our Christmas playlist, which is the playlist of my [onstage] husband Donald, and it's full of old favourites and my character gets to sing along with quite a lot of them. So I'm still enjoying all of that!
KEEPING YOU SAFE AT HAMPSTEAD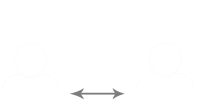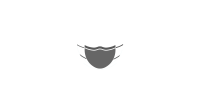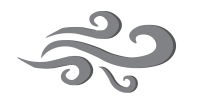 STATE OF THE ART VENTILATION