EVENING STANDARD INTERVIEWS I AND YOU'S MAISIE WILLIAMS
Posted on 28 June 2018.
Posted in: Announcements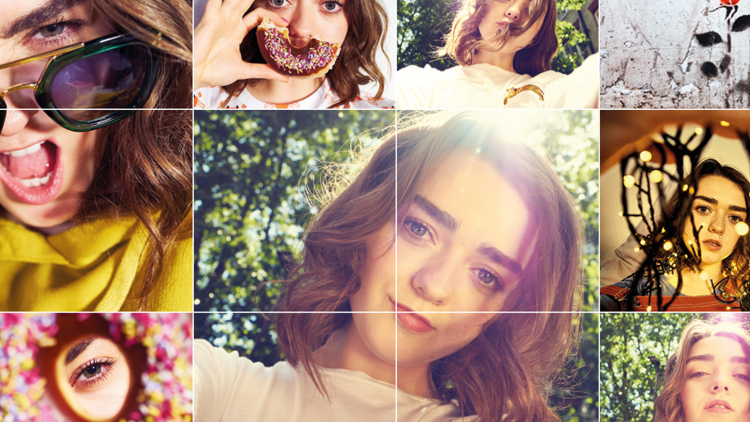 Game of Thrones star Maisie Williams takes to Hampstead Theatre stage
ROBERT DEX, EVENING STANDARD
Game of Thrones actress Maisie Williams will becomes the latest star to swap Westeros for the theatre as she follows Kit Harington and Natalie Dormer onto the London stage. 
Williams, who plays Arya Stark in the hit series, will make her debut at Hampstead Theatre later this year as the long-running television fantasy saga draws to a close.
The 21-year-old will play a sickly teenager confined to bed with only social media for company until a classmate turns up uninvited in US playwright Lauren Gunderson's I and You.
She took the part after Hampstead's artistic director, Edward Hall, sent her the script on the off-chance it would appeal to her.
Williams, who has won a string of awards since making her debut in the HBO smash in 2011, said: "I am one lucky girl to be working at Hampstead Theatre."
She said: "Lauren Gunderson has such undeniable talent, I was drawn to her play because of her authentic ability to create adolescent characters that view the world in a way I could relate wholeheartedly with. I couldn't feel more honoured to be part of this exciting UK premiere with the brilliant Edward Hall."
Hall, who will also direct the play, said he had "no worries" about Williams making her stage debut.
He said: "There are very few young actors who can play these moody teenagers and we've been trying to bring Maisie to this for a while. Obviously she is great demand but I sent her the play having seen her screen work and I thought it might chime with her and she instinctively got it. Her character in Game of Thrones is a survivor and she's charismatic, witty and vulnerable and also she's not afraid and Maisie loves challenges, loves things that are going to be difficult but worth it. She's the kind of person who really follows the thing she loves and does things because she wants to do them."
To read the full interview click here to visit Evening Standard online.
KEEPING YOU SAFE AT HAMPSTEAD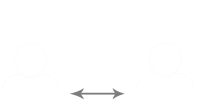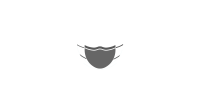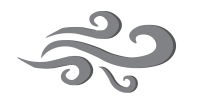 STATE OF THE ART VENTILATION