I AND YOU: ★★★★ FROM THE MAIL ON SUNDAY
Posted on 4 November 2018.
Posted in: Announcements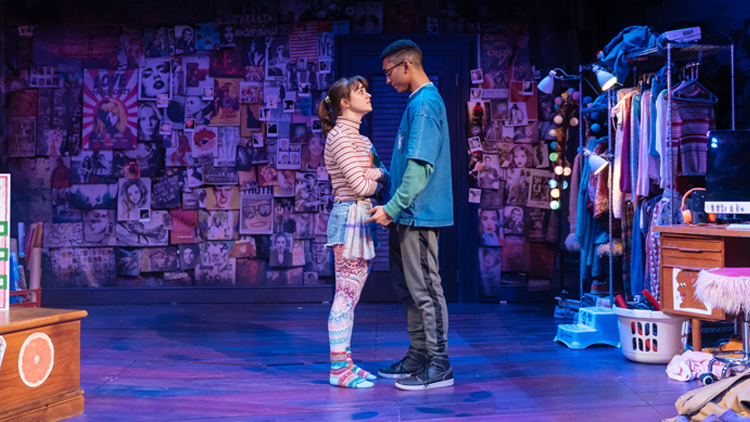 'Twenty-one-year-old Game Of Thrones star Maisie Williams makes a punchy stage debut in this American hit. She plays Caroline, a sickly 17-year-old who lives in her bedroom – it's a tip – furious at the world from which she's excluded by a slightly vague liver disease.'
'The fur flies when an unwanted boy (Zach Wyatt, also making his debut) arrives, determined they work together on a school project about the poet Walt Whitman.'
'As hostility turns to trust and some light smooching, the pair discover the poem Leaves Of Grass, and the vintage sounds of Jerry Lee Lewis and John Coltrane, as reasons to live.'
'Under Edward Hall's direction the show works towards a truly emotional pay-off. I don't want to give away the ending of this weirdly compelling play. But any bolshie teenager will surely love it while pretending not to.'
I and You runs on the Main Stage from 19 October - 24 November.
KEEPING YOU SAFE AT HAMPSTEAD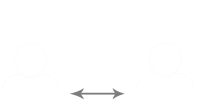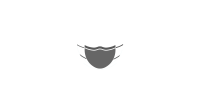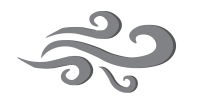 STATE OF THE ART VENTILATION