I AND YOU NOW AVAILABLE TO WATCH ON INSTAGRAM
Posted on 30 November 2018.
Posted in: Announcements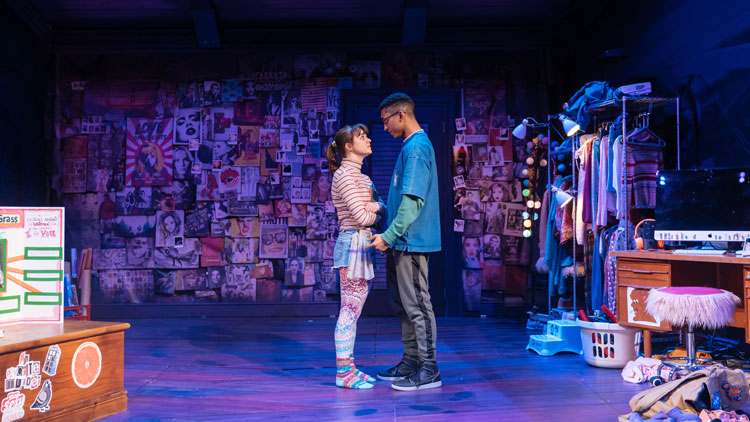 Hampstead Theatre in association with Instagram is now showing Lauren Gunderson's acclaimed play I and You, starring Maisie Williams and Zach Wyatt, for free, exclusively on IGTV. Specially performed, filmed and edited for a unique mobile viewing experience, viewers are able to watch this sold out play on demand for 72 hours from Friday 30 November 6pm GMT until Monday 3 December 6pm GMT.
Anyone with an Instagram account is able to watch the full production by following either @hampstead_theatre @maisie_williams @zachwwyatt or @lalatellsastory (Lauren Gunderson). The play is available to view on their IGTV channels. To access the IGTV channel users must visit one of these profiles and select the IGTV circle icon above the photos.
I and You is a witty and uplifting portrayal of friendship, youth and living life to the full, and won the coveted American Theatre Critics Association's New Play Award. 
Housebound because of illness, Caroline hasn't been to school in months. Confined to her room, she has only Facebook for company. That is until classmate Anthony bursts in – uninvited and armed with waffle fries, a scruffy copy of Walt Whitman's poetry and a school project due in the next day… Caroline is unimpressed all round.
But an unlikely friendship develops and a seemingly mundane piece of homework starts to reveal the pair's hopes and dreams - as well as a deep and mysterious bond that connects them even further.
IGTV is mobile video as it should be. Totally immersive, full-screen, designed for how people naturally hold a phone. More than a new format — IGTV is an entirely new ecosystem, where creators become the channels. IGTV videos are unlike videos on Instagram. They're not limited to one minute as they are on Feed. Instead, anyone can create and share videos up to ten minutes long. And our top creators can share videos up to an hour. I and You is showing across two videos, Part 1 and Part 2.
KEEPING YOU SAFE AT HAMPSTEAD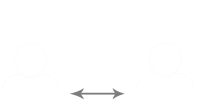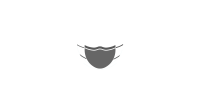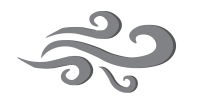 STATE OF THE ART VENTILATION