THE HOES:★★★★ FROM THE EVENING STANDARD
Posted on 12 November 2018.
Posted in: Theatre Reviews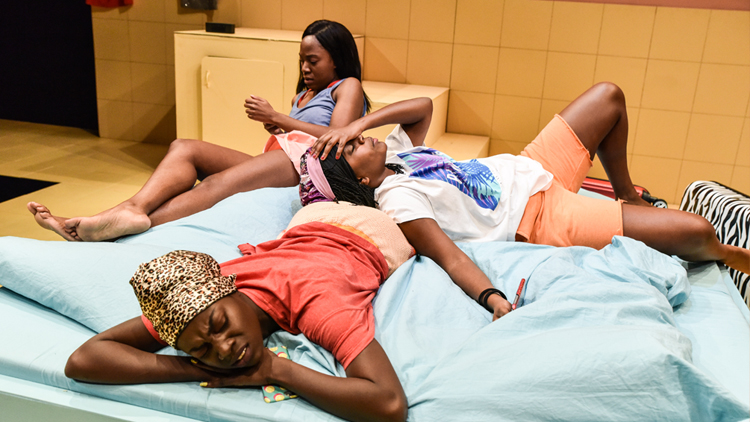 The Hoes review: Sparkling dialogue and effervescent performances
Fiona mountford, THE evening standard
'There's a new source of light and life at Hampstead and it's coming from below stairs.' 
'The previous play in the downstairs studio, Every Day I Make Greatness Happen, was a hit and so is this lewd, loud and lively three-hander from debut playwright Ifeyinwa Frederick, which shows a group of sexually ebullient young women luxuriating in their physical selves.'
'Longstanding friends Alex (Aretha Ayeh), Bim (Marième Diouf) and J (Nicola Maisie Taylor) are on a blow-out girls' holiday to Ibiza, all vodka in the coffee mugs for breakfast and much rummaging in suitcases for a new slinky outfit each night.' 
'The delightful dialogue zings and sparkles: "I like spreading joy." "You mean, your legs."' 
'Yet beneath the effervescent surface of these 25-year-old girls who just wanna have fun lurk buried issues, not least that bottle of tablets Bim is stashing away and refusing to take. Will a happily-ever-after await them at the end of all this partying? And is that what they even want?'
'...director Lakesha Arie-Angelo never allows the energy levels to flag, offering a production of joyously bursting physicality and there's strong work from Diouf as the sharp-talking Bim, who uses sex to feel in control. In a sentence, Diouf can spin Bim from elation to despair.'
'What Frederick and Arie-Angelo need, deserve, now is sustained support to build their careers. Let's hope London theatre can manage this.'
To read the full review visit The Evening Standard online here.
The Hoes runs Downstairs until 1 December.
KEEPING YOU SAFE AT HAMPSTEAD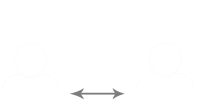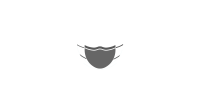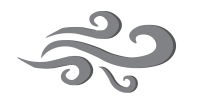 STATE OF THE ART VENTILATION