THE HOES: ★★★★ FROM THE I
Posted on 15 November 2018.
Posted in: Theatre Reviews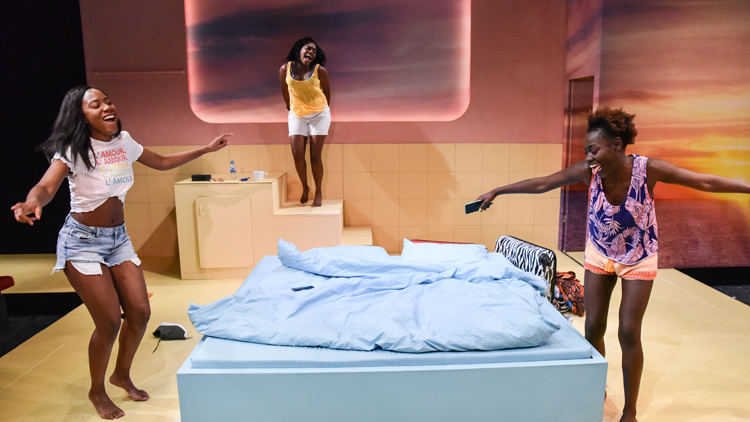 The Hoes: Hampstead, theatre London
FIONA MOUNTFORD
'This lewd, loud and lively three-hander from debut playwright Ifeyinwa Frederick, shows a group of sexually ebullient young women luxuriating in their physical selves.'
'Longstanding friends Alex (Aretha Ayeh), Bim (Marième Diouf) and J (Nicola Maisie Taylor) are on a blow-out girls' holiday to Ibiza, all vodka in the coffee mugs for breakfast and much rummaging in suitcases for a new slinky outfit each night.' 
'The delightful dialogue zings and sparkles: "I like spreading joy." "You mean, your legs."' 
'Yet beneath the effervescent surface of these 25-year-old girls who just wanna have fun lurk buried issues, not least that bottle of tablets Bim is stashing away and refusing to take. Will a happily-ever-after await them at the end of all this partying? And is that what they even want?'
'...director Lakesha Arie-Angelo never allows the energy levels to flag, offering a production of joyously bursting physicality'
To read the full review visit The I online here.
The Hoes runs Downstairs until 1 December.
KEEPING YOU SAFE AT HAMPSTEAD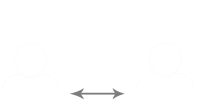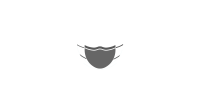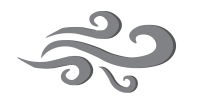 STATE OF THE ART VENTILATION