THE HOES: ★★★★FROM THE STAGE
Posted on 9 November 2018.
Posted in: Hampstead Downstairs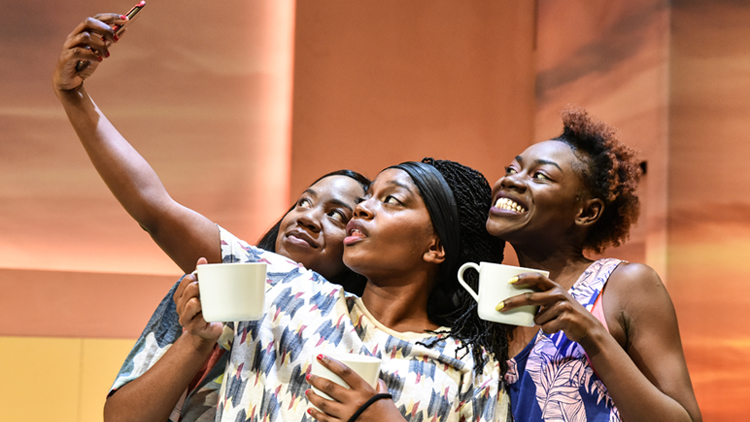 The Hoes review at Hampstead Downstairs, London – 'ferociously funny'
JN BENJAMIN, THE STAGE
'Ifeyinwa Frederick's debut play is set on an all girls' holiday to Ibiza. Their trip consists of drinking all day, partying every night, and talking about sex. A lot. Which of them is getting it, which of them needs to get more of it and which of them needs to get spicy with it.'
'The 90-minute piece, directed by Lakesha Arie-Angelo, is set in a hotel room, realistically designed by Anna Reid in modern, muted pastel shades with a bed in the middle and an en-suite bathroom in one corner. The costume includes a selection of silk headscarves, for bedtime. For all the talk of sex, it seems apt that it is set on a thrust stage.'
'Frederick's ferociously funny writing is lit up by the performances of Marieme Diouf, Aretha Ayeh, and Nicola Maisie Taylor. Much of the humour is in their candour. Be it during an in-depth discussion about how much caucasian penis looks like raw chicken or when Diouf's Bim announces that she masturbates as religiously as a buddhist monk meditates.'
'That they are all black women is part of what makes the play remarkable: it captures the essence of millennial sisterhood, free from tired trauma narratives.'
'Verdict: Ifeyinwa Frederick's ferociously funny debut play exudes black girl magic.'
To read the full review visit The Stage online here.
The Hoes runs Downstairs until 1 December.
KEEPING YOU SAFE AT HAMPSTEAD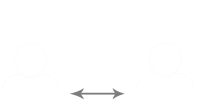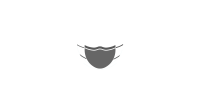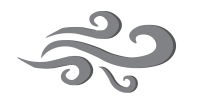 STATE OF THE ART VENTILATION